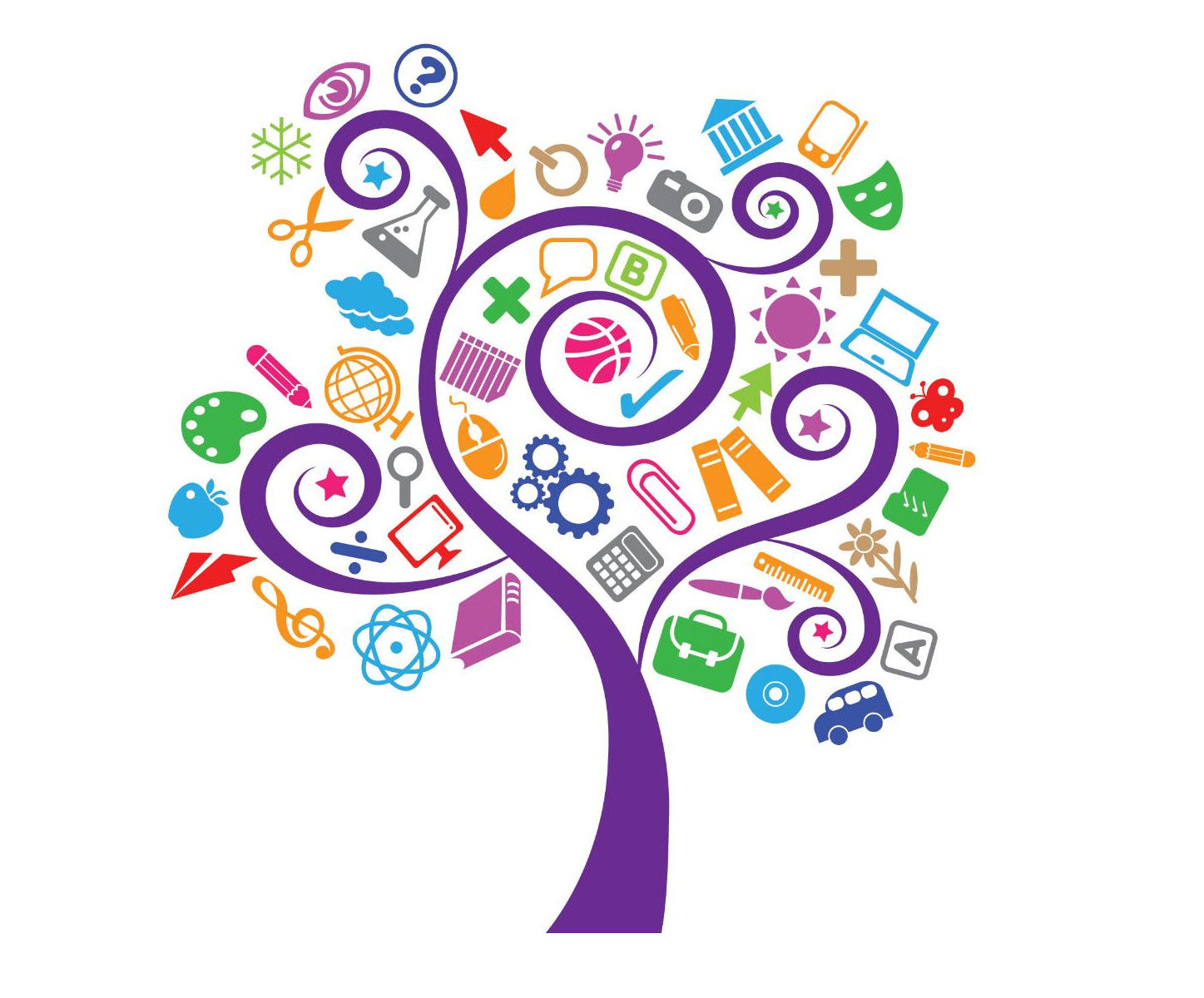 Lynne Middleton, Interim State 4-H Curriculum Specialist
STEM (Science, Technology, Engineering, and Math) programs are more in demand than ever before! Teachers, 4-H members, agents, and volunteers are constantly asking for STEM lessons, and we are very excited to meet those needs.  Lessons with topics on the scientific method, chemical reactions, building, predicting probability, using drones, robotics, and many more topics are on the agenda.
 
The State 4-H Office is putting together a list of 4-H Agents who would be interested in serving on a STEM Steering Committee.  This team will be comprised of Extension Agents from each region, along with Daniel Collins, State 4-H STEM Specialist and Lynne Middleton, State 4-H Curriculum Specialist.
 
The goal will be to plan and advise STEM programming and find or design lessons and resources for a variety of age groups.  Much like the Grab & Go boxes Lynne is working on, the STEM lessons will take minimal planning, be hands-on, and affordable to implement.
 
The Curriculum Team will be appointed for a one- to two-year term and no more than 8 hours in one month.   If you would like to serve on the new STEM Curriculum Team, please send Lynne Middleton an email showing your interest by Monday, April 4.
 
If you have any other interests or needs from a curriculum standpoint, feel free to reach out to Lynne.  If you have needs from a STEM standpoint, reach out to Daniel.