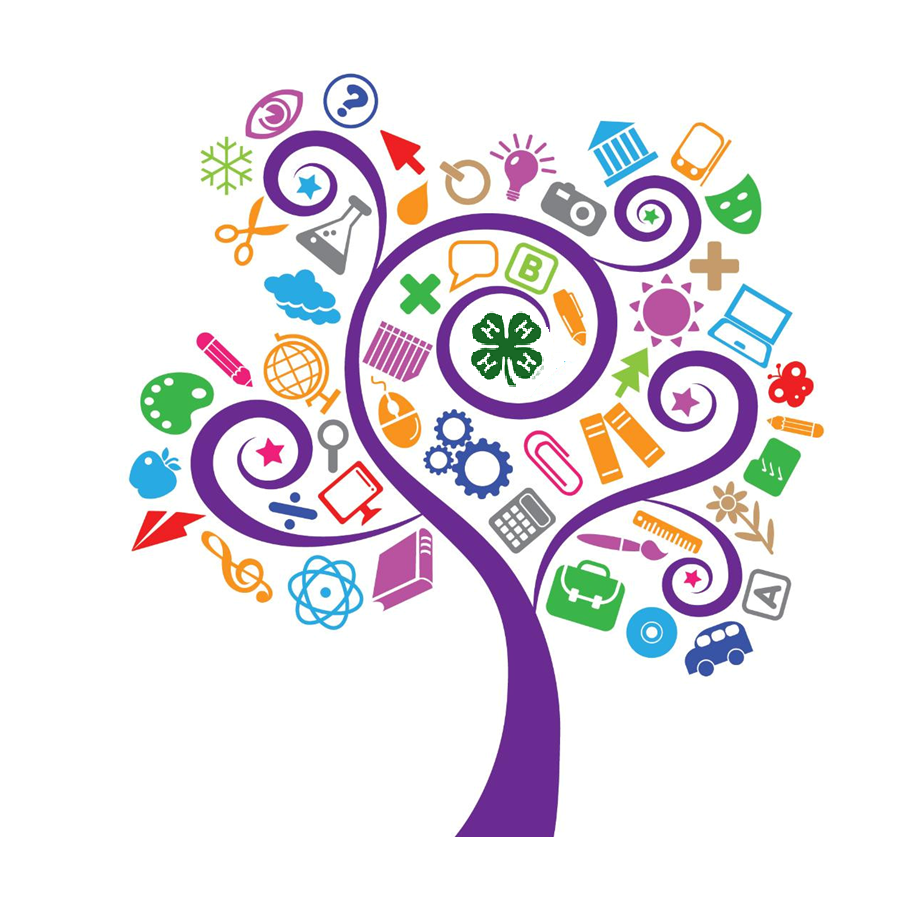 Lynne Middleton, Interim State 4-H Curriculum Specialist
Passport Adventures with 4-H
–A trip around the world learning STEM

As summertime is around the corner and headed straight for us, day camps and workshops will be offered with hands-on programming just for youth!

One of the resources that was published several years ago was "Passport Adventures with 4-H," by Tonya Bain and Matt Adams. The lessons were prepared for in-school clubs but could be used in a project group or for STEM summer camps. Members are challenged to "visit" countries, learn about things that make that place different, or facts about the locale. Lessons that are taught in this curriculum include engineering, math, geography, critical-thinking skills, teamwork, and decision-making.

Find the curriculum here and if you have questions, reach out to Lynne or Tonya.  
All-Call for New Lessons

4-H lessons are published by UTIA Marketing and Communications but there is currently a pause on production. This would be an excellent time for 4-H Agents and Program Assistants to send Lynne Middleton any lessons, resources, program guides that have been developed. Lynne will work on editing, sending your publication out for peer review, and getting it published with Marketing and Communications.

If you have questions or would like to speak with Lynne, email or call her at 865-888-6950.