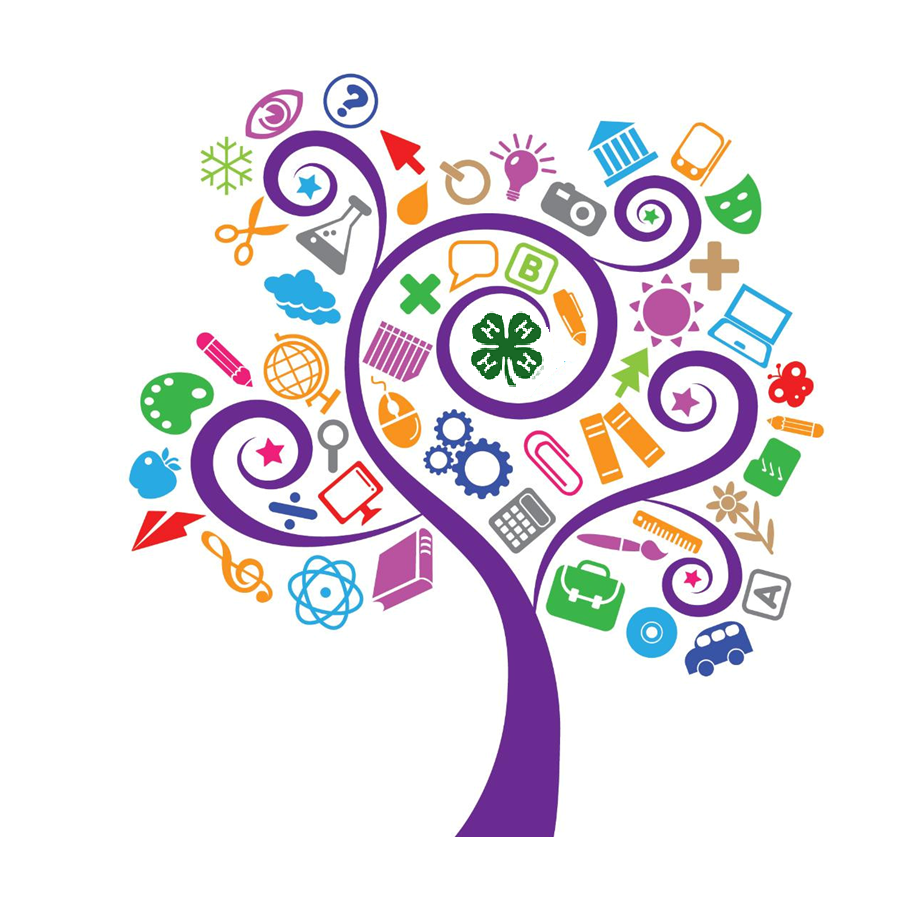 Lynne Middleton, Interim State 4-H Curriculum Specialist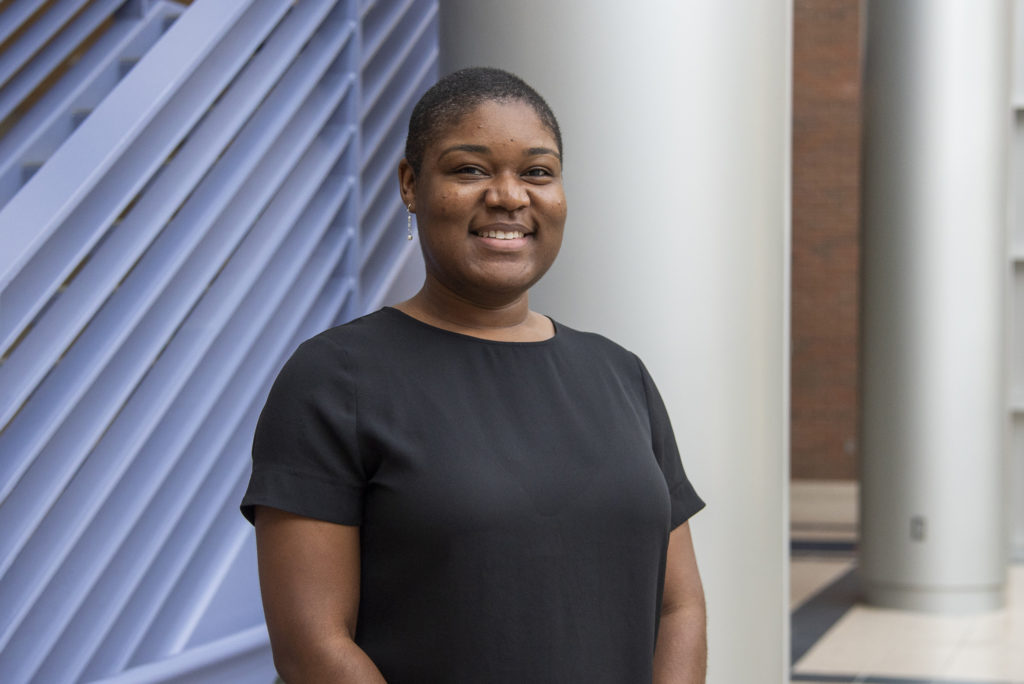 We are excited to have a UT Extension Intern working in the State 4-H Office this summer! Our intern is focusing on curriculum development but will also attend Junior High Academic Conference, Electric Camp, and Tennessee 4-H Roundup. She has already presented at the State Camp Staff Training and she's excited about the upcoming summer events.
 
Kristen Wearbon comes to us from Alabama where she completed her Bachelor's degree in Psychology. She is currently working on her Master's degree in the area of Family and Community Services and hopes to graduate in the spring of 2023.
Most recently, Kristen served as an Alumni Success Coordinator for Holy Family Cristo Rey Catholic High School in Birmingham, where she worked with alumni and assisted them in providing college, scholarship, and internship resources. She has also served as the Social Services Assistant for the US Forest Service in Franklin, NC, and as a Program Assistant for Breakthrough Birmingham. She served in a teaching capacity as a System 44 Instructor for Inglenook K-8 School in Birmingham. Kristen enjoys researching, designing, and working with data in addition to developing useful lessons for youth. 
 
Our intern has been exploring Knoxville in the short time she has been in Tennessee and has already visited the Sunsphere! Her personal hobbies include; visiting Clearwater Beach, traveling solo throughout the Southern U.S., trying new vegan spots, reading suspense or romance novels, and exploring Alabama (crossing things off this list: 72 Cool and Unusual Things to Do in Alabama – Atlas Obscura).   
  
Be sure to say hello if you see Kristen around the UT campus or at any 4-H events through the end of July. We are so glad to have her on board!