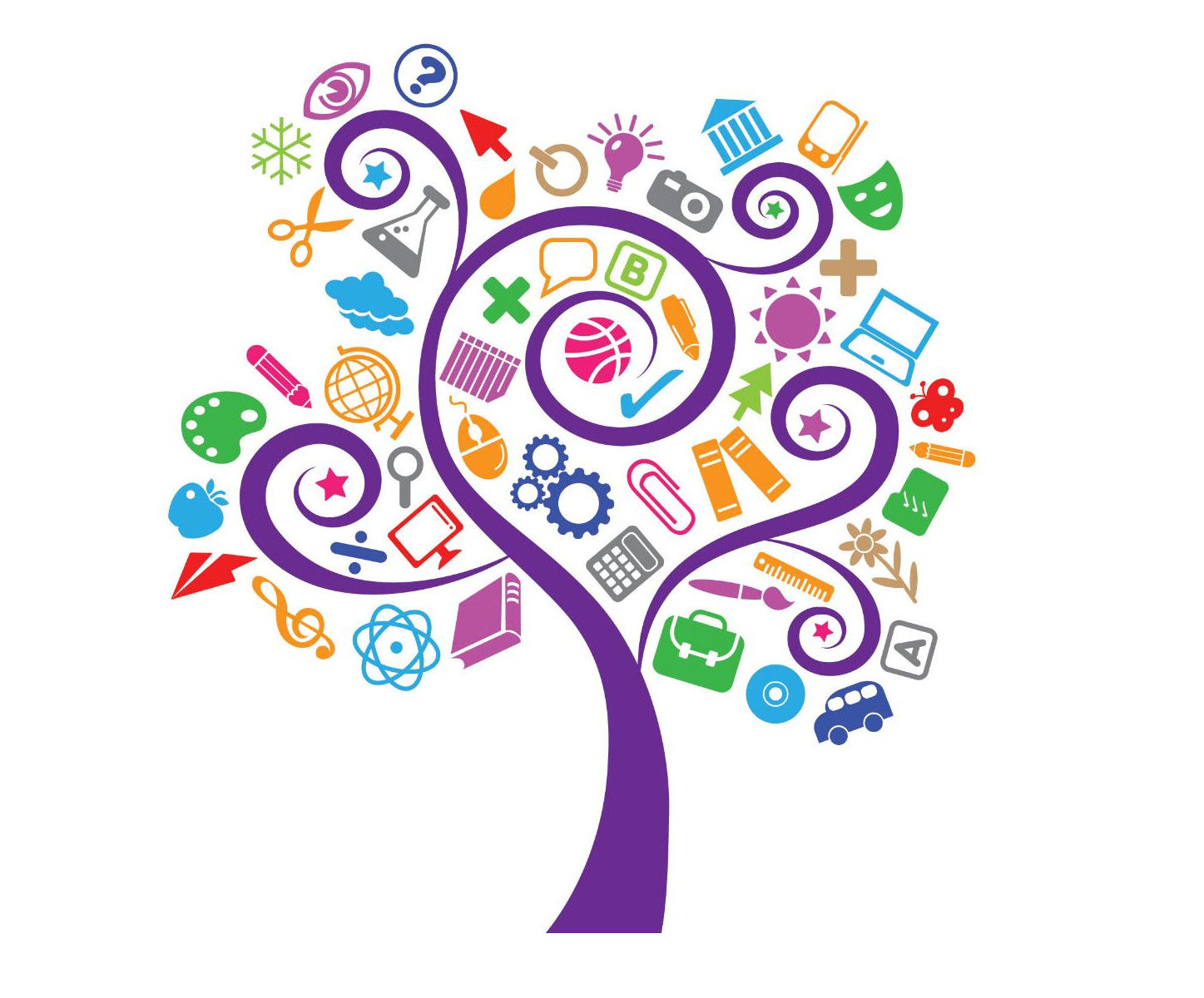 Lynne Middleton, Interim State 4-H Curriculum Specialist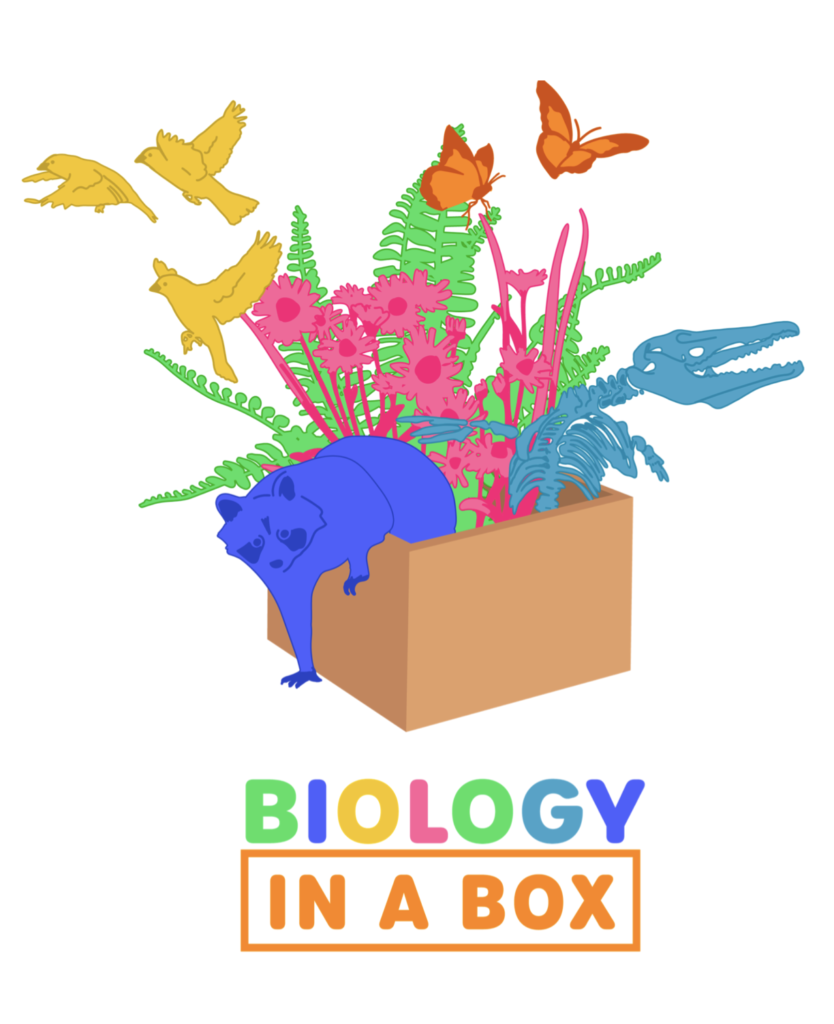 Two State 4-H Specialists have been working with the Department of Ecology and Evolutionary Biology at UTK to offer 4-H'ers new hands-on STEM activities. The professor we have been working with oversees the "Biology in a Box" program. If you are not familiar, find out more here: https://biologyinabox.utk.edu/. The outcome of the collaboration is a box called the "4-H Connections BioBox."

Inside the 4-H BioBox, there are ten lessons and all the supplies that are needed to teach the lessons to at least 30 youth. The activities could be done in a classroom setting, as judging team practices, or outdoors at a day camp. The lessons do not play off each other but can be taught as stand-alone lessons. The goal was that the BioBox might be used to attract youth who are not already involved in 4-H. Several of the lessons ("Exploring 4-H," "Spray What," and "Illuminating Germs") are lessons many have had in 4th grade or in the Community CARES boxes from last year.

The topics included in each box are:
• Introduction to 4-H: "Exploring 4-H"
• Safety: "Spray What," & "Illuminating Germs"
• Calculating Probability: "Roll the Dice"
• Wildlife: "Slap Snack Alarm"
• Wildlife: "Slap Snack Mimic"
• Wildlife: "Who Walked Here?" (example attached)
• Wildlife: "What Did You Eat?"
• Wildlife: "The Scoop on Poop"
• Wildlife: "What's that Smell?" (example attached)

All the boxes contain the same lessons and materials. Here's an opportunity for agents and program assistants! We are looking for six counties (2 in each region) to pilot the 4-H Connections BioBox and give feedback. We would like for the six counties to teach at least six of the lessons included to the same group of youth. Ideally, anyone interested would complete the 6-question survey by THIS FRIDAY, March 4.

Following the close of the survey, selections will be made, and counties will be notified. We will make arrangements to get the boxes to the selected counties in April or, at latest, in May (TAE4-HW Conference).

The supplies in each box cost upwards of $200 and the donations from the BioBox program are appreciated, as well as the support from Ryan Hensley and the Tennessee 4-H Foundation. With Ryan's help, the 4-H Centers will also be receiving 3 or 4 of the BioBoxes they chose. The 4-H Connections BioBox will be on loan, but the BioBoxes for the 4-H Centers will stay there. Agents may be able to check them out when they are not in use!
This is a very exciting opportunity! If you have any questions, please reach out to Lynne!

If you have specific questions about anything involving curriculum development, please reach out to Lynne!