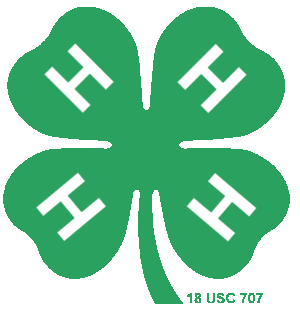 Lori Gallimore, Extension Specialist
For those who are eligible to collect a 4-H scholarship (end of 2021 semester), we are currently in the process of getting those paid … but, we need some information from you. I sent information via email before the holiday break to 4-H agents regarding how to help their 4-H members submit their request for 4-H Scholarship payment. 4-H'ers should check with their respective 4-H agents to get this task completed!
As always, I'm happy to help! Please let me know if you have questions!
Contact Lori Gallimore for more information.