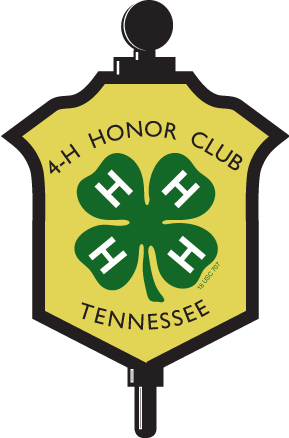 To Whom Do I Send Them?
Lori Gallimore, Extension Specialist
The State 4-H Office has had a lot of shifts in responsibilities over the last year and a half.  Honor Club is no exception. There is a new online application to be piloted this spring.  But until then … we continue to process the Honor Club application the way that it has been done for years. 
 
Honor Club applications are currently mailed to Justin Crowe since his name is on the paper form. However, to better expedite this process for you and get ready for the online process, our first step is to change who receives the applications.
For now, we are asking that you continue to use the same paper form, but mail the form(s) to Lori Gallimore.