It's time for 4-H agents to select their June Dairy Month Chairperson.
One 4-H member from each county is eligible to be named a County 4-H Dairy Promotion Chairperson. This Chairperson will be provided with promotional materials courtesy of The Dairy Alliance and is asked to document their promotional activities in the form of a virtual or physical Scrapbook.
Scrapbooks are due by July 29, 2022.
The theme for 2022 is "Journey To The Center Of The Dairy Farm." Best Media, Best Theme and Division First place award winners will receive monetary gifts. A $200 donation will be added to the local county 4-H funds of the three overall Division Award winners.
The deadline to submit your June Dairy Chairperson is April 22, 2022.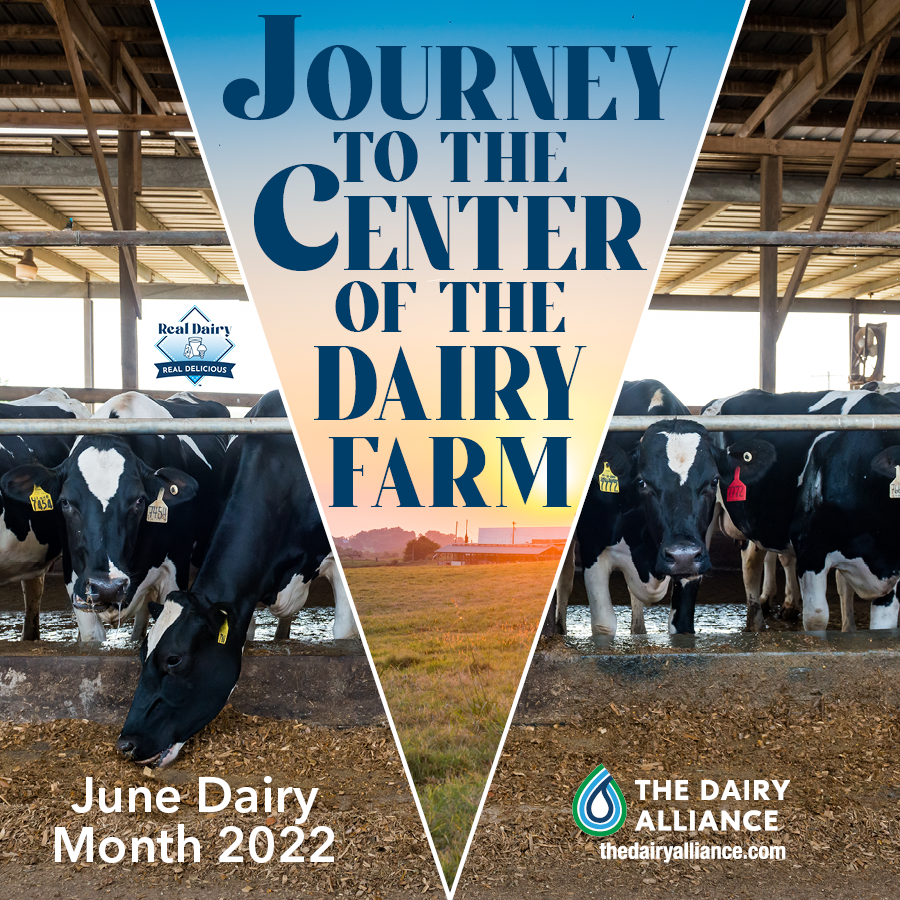 Special thanks to the Dairy Alliance for their ongoing leadership of this program.