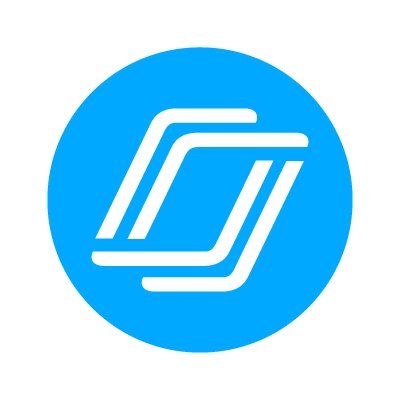 Lynne Middleton, Interim 4-H Curriculum Specialist

There are two time-stamped webinar recordings that have been made available that cover a range of topics for a more effective use of Nearpod.
(1) Strategies to Get Every Higher Ed Learner Participating
A panel discussion with Merry Hofmeister (Adjunct Professor @ Reinhardt University) and Yvonne Gomez (Faculty @ Douglas College). The advice shared is applicable to all age groups in multiple instruction scenarios e.g. work-related training and supplemental education.
1 min 23 secs – Overview
3 mins 07 secs – An example (open-ended question) to deliver quality and quantity
5 mins 10 secs – Challenges before using Nearpod + why Nearpod provided a solution
10 mins 38 secs – Favorite Nearpod features to capture responses from every learner
15 mins 46 secs – Flexibility + continuity with Nearpod in different modalities is not labor-intensive
25 mins 0 secs – How to start integrating Nearpod into your 'regular' routine + how to get immediate value
34 mins 46 secs – Addressing the "will this be graded?" question from learners
38 mins 60 secs – Creating your first Nearpod lesson
46 mins 44 secs – The Distracted Learner
55 mins 19 secs – Should I grade Nearpod responses?
Review the session the Collaborate Board (revamped recently to deepen conversation) to read the digital discussion that occurred simultaneously as the panel shared their experiences.
(2) Understanding Generational Differences with Nearpod
By Erin Lopez & Stacia Dirks (Ed Tech Specialists)
The facilitators presented this to k-12 educators. However, the information shared is applicable to all educators and learners. For the majority of the session, the presenters did not screen share since Nearpod allows every participant to see their educator's content on their own device. Navigate through this abbreviated Student-Paced version of the presentation and listen to the presenters' advice by navigating to the time-stamps below in the recording.
25 mins 11 secs – Alpha/Gen Z grew up with tech + blurred lines between work, school, and entertainment
28 mins 12 secs – Trying to teach the way we learned will not resonate with our learners + "tech fatigue"
30 mins 8 secs – Jobs of the future
31 mins 31 secs – Teaching learners how to interpret information
32 mins 14 secs – Learners see physical and digital life as interchangeable
36 mins 36 secs – Learners want gamification
38 mins 17 secs – The Collaborate Board for critical thinking, collaborating, and sharing information
39 mins 29 secs – Adjusting instruction on the fly with Nearpod
41 mins 19 secs – Working with people from multiple generations
46 mins 11 secs – Smartphones are an appendage + used for productivity, not just entertainment
50 mins 31 secs – Upskilling and reskilling
56 mins 28 secs – Anytime, anywhere, bite-sized multimodal information with the why
1 hour and 44 secs – What this all means for work-related training and supplemental education.
Content exploration suggestion
Explore Nearpod's Women's History collection of lessons.
– Focus on lessons tagged with 12 (e.g. 5-12, 6-12, 9-12, etc.) as the tagging is reflective of the minimum comprehension level required for the learner.
– Many of these lessons are videos that can be shared with learners as asynchronous briefing material on the topic planned for the next learning session e.g. How Did Kitty Cone Change Disability Rights?
Keep an eye out for new lessons in the Current Events library
– Our content team reviews domestic and international news to create timely lessons for incorporation in any educator's instructional practice.
– Check out the most recent addition about the War in Ukraine and the No-Fly Zone debate or a lesson published last month on online user tracking.
For questions about Nearpod, contact Lynne