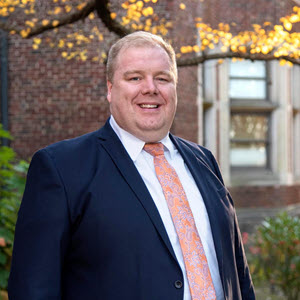 Justin Crowe, 4-H Director and State Program Leader
What a refreshing sight it is to see so many smiling faces on social media! No, I don't mean memes or vacation photos, unless you count 4-H camp as a vacation! 😊
Our 4-H centers are up and running with amazing summer camp experiences for young people across our great state.

Our county staff, teen leaders, and volunteers are busy helping these youth have a wonderful week at 4-H camp.

Our summer camp staff lead activities, teach youth to swim, and change young people's lives forever!
Summer 4-H camp does all that for youth and so much more! I love seeing all of the Facebook posts of 4-H members, teen leaders, volunteers, and staff having an amazing time! It's good to be back and even better to see so many happy campers!