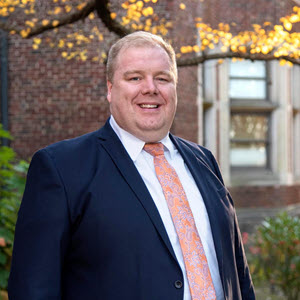 Justin Crowe, 4-H Director and State Program Leader
Over the past weekend, I had the pleasure of attending the annual Mid-South Farm and Gin Show. While this event has gone on for decades, this was my first experience attending. I really enjoyed seeing all the latest and greatest in agriculture and technology and connecting with old friends in the agricultural industry. Additionally, we had four state 4-H council members who also attended and represented Tennessee 4-H at the event.
Shelby Brawner collaborated with Arkansas 4-H in hosting the first-ever Mid-South Farm and Gin Show Chopped Challenge. This event brought together four teams from each state to compete for top honors in a chopped-style food preparation activity. Sponsors included the Mid-South Farm and Gin Show as well as the Mid-South Food Bank. This was a wonderful event and while Tennessee did not place in the top three, I was proud of each one of the 4-H teams that competed and really enjoy seeing all of their hard work pay off as they got to compete in this contest.

Agriculture is the root of what we do in 4-H, however, I always enjoy new and exciting opportunities for agriculture and other 4-H projects combined such as the chopped challenge. It was a great weekend in Memphis and I look forward to attending the show next year.