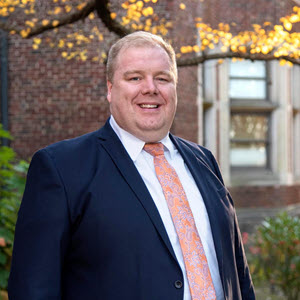 Justin Crowe, 4-H Director and State Program Leader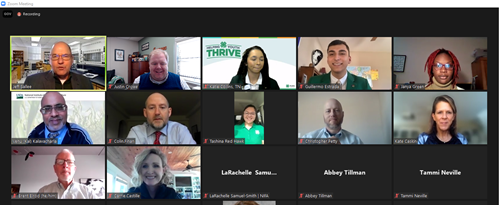 I was so honored to be invited to a United States Department of Agriculture, National Institute of Food and Agriculture zoom meeting where four 4-H members from around the nation were invited to speak on how 4-H had impacted each of them. One of the four teens was Katie Collins, Dickson County 4-H member and State 4-H Council Representative at Large.
Katie spoke about how large of a part agriculture had played in her life and how 4-H had helped her develop her knowledge and skills as an agricultural advocate and leader. Her audience included USDA staff, including Dr. Carrie Castille, Director of NIFA.
Katie is one of many of our outstanding 4-H members.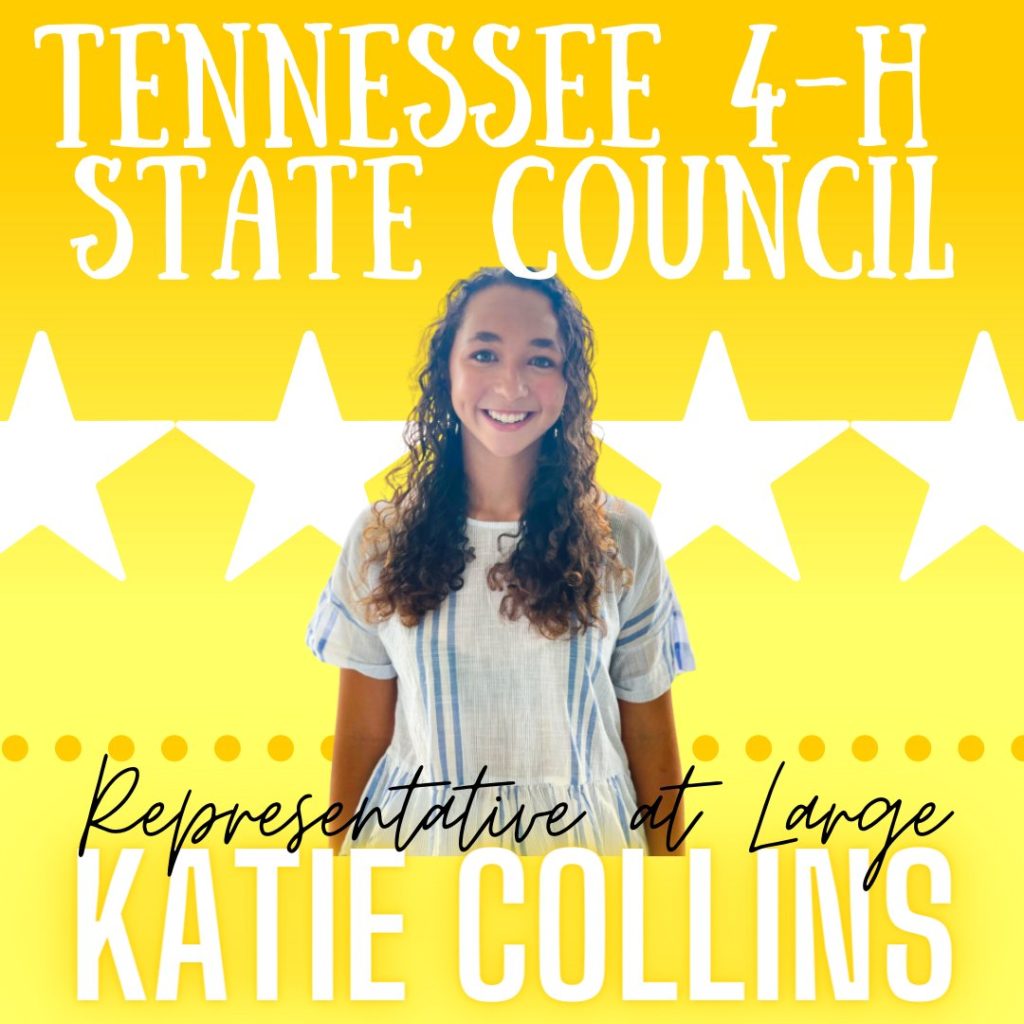 I was so proud to watch her speak about her 4-H experiences. She represented us so well!
You all have so many young people who are learning, growing, and making a difference each and every day!