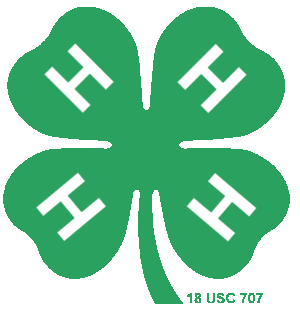 Daniel Sarver, Extension Specialist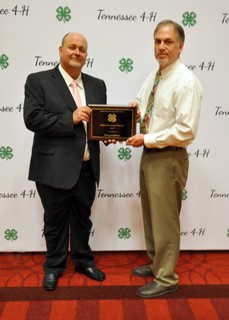 Terry Hallumhas been named the 2022 Tennessee 4-H Salute to Excellence Outstanding Lifetime Volunteer.
Terry Hallum was the Dyer County 4-H Shooting Sports team volunteer coach for 15 years. In those 15 years, he has had many youth earn college shooting sports scholarships, and earn State and National recognition. Terry has taught youth to not only improve their shot and respect the discipline of shooting, but to be great young people as well. He volunteered thousands of hours to help the Dyer County 4-H Shooting Sports to succeed in competitions all over Tennessee, and other states. Those hours enhanced the life skills of many, many Dyer County 4-H Youth. His service to the Dyer County 4-H youth made a difference in the lives of the community, and surrounding areas of West Tennessee.
Terry's leadership was also evident in the management of the County program. He believed in a comprehensive approach to youth development. This included leading youth to raise funds and serve others. One such service project was the Shooting Hunger (https://shootinghunger.com/) program, which is a shooting competition to benefit needy families with much needed meals.
Terry was a supporter of the Tennessee 4-H Shooting Sports program during a time of great expansion. Terry's leadership helped to build the state program, from the West to the East. His passion for 4-H was evident as the state program continued to grow; and he continued to build the Dyer County program right along with it. He was a leader at state events, and a wise counsel to all involved with the program, all the way to the state level. He sent several shooters to the National 4-H Championships, and was pivotal in Tennessee's growth at this National event.