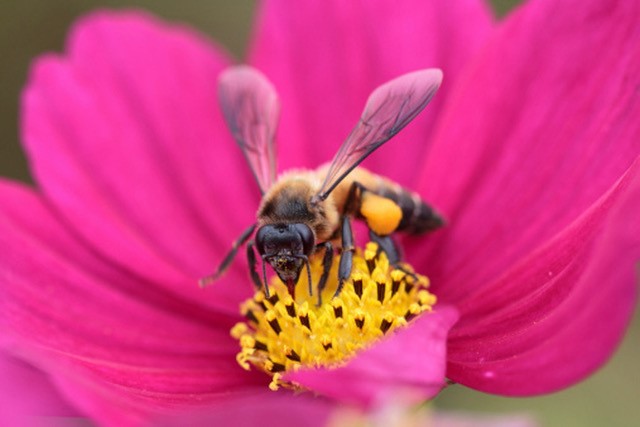 Daneil Sarver, Extension Specialist
Congratulations to the winners of the Tennessee 4-H State Beekeeping Essay Contest. The winners are:

First–Jessa Spears – Macon County
Second–Hattie Perry – Knox County
Third–Adley Passarella – Lawrence County
Jessa Spears' essay has been entered into the national competition.
The 2022 topic was "Transportation: Minimizing Stress on Bees While Getting Them Where They Need to Be."
The Beekeeping Essay Contest allows 4-H'ers to use their writing and research skills in developing an essay on a beekeeping-related topic. Cash awards are available to winners on the national and state level. Thank you to Dr. Jennifer Tsuruda, our Tennessee State Apiculturist and Assistant Professor here at the University of Tennessee.

More information about 4-H Beekeeping can be found on the website.