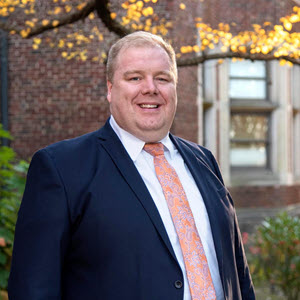 Justin Crowe, 4-H Director and State Program Leader
The University of Tennessee was excited to host the National Collegiate 4-H Conference this year in Knoxville. This meeting brings together collegiate 4-H members and advisors from around the country. It was a great time for networking, education and a chance to showcase the University of Tennessee, Knoxville Collegiate 4-H/FFA Club. 
We were excited to have so many college students on campus this past weekend to participate in our conference. Delegations came from as far west as New Mexico and South Dakota; and as far east as West Virginia. Special activities included an opening session at Main Event, workshops, service projects, a Smokies baseball game, and an evening downtown.
Special thanks to Shelby Brawner for helping to coordinate the conference, co-chairs Will Dalton and Christian Dalton, and the many members who served on committees and assisted with activities throughout the week. It was a great weekend in Knoxville.