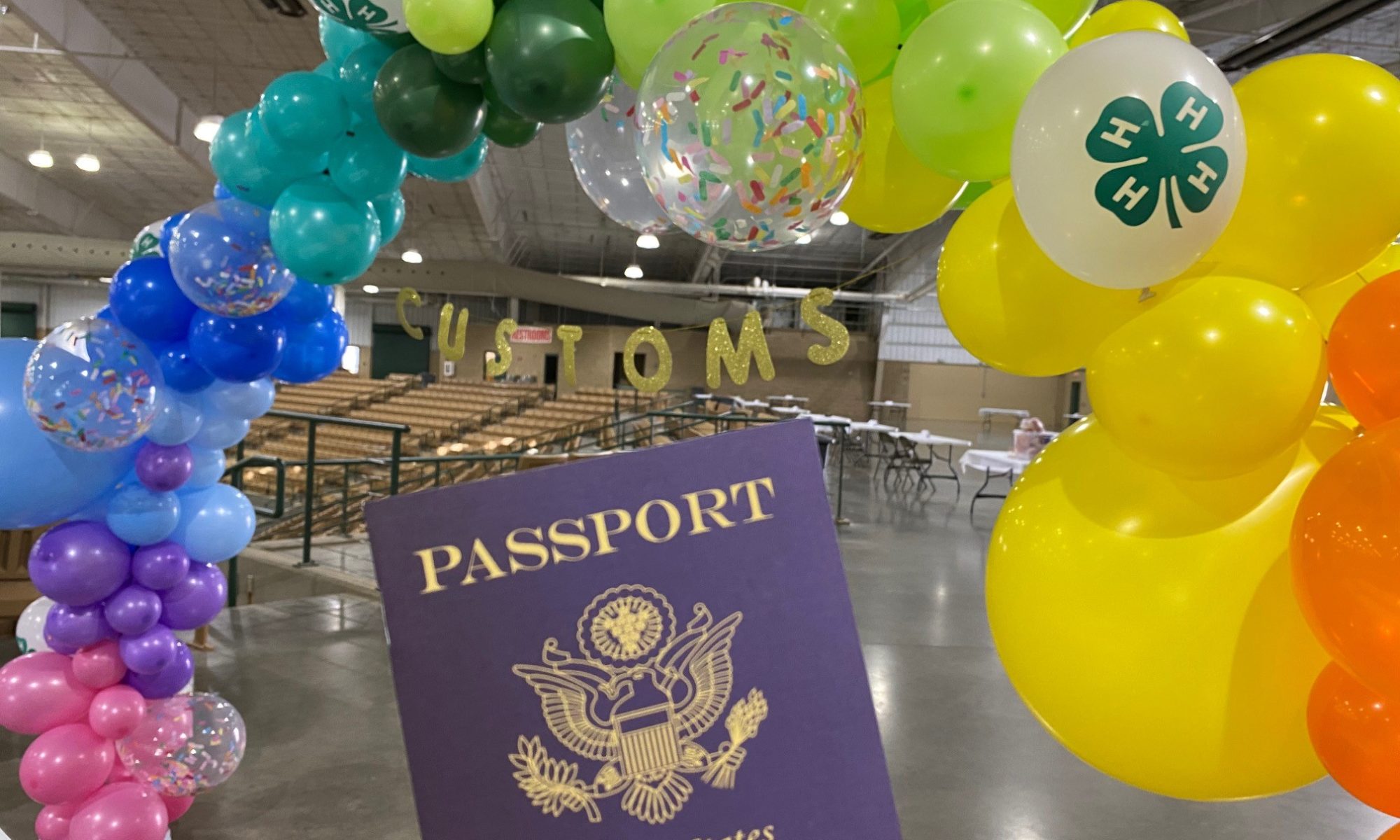 Williamson County 4-H hosted the first 4-H International Event this month to explore the continent of Asia. The event invited 4-H members to select a country in Asia to learn about and create a booth. Students were challenged to include information about the country related to their 4-H project, in addition to general information about the culture and daily life.
The night of the International Event 15 countries were represented by students, some with family or friends living in the country they selected to represent. Everyone in attendance received a Passport at "Customs" when they arrived so that they could get a stamp from each country they visited. 4-H members also led games that children play in Asia, taught crafts, and shared snacks and traditional foods from various countries.
 
Our goal was to create a fun way for 4-H members to engage with global citizenship and public speaking. The event was a success because all the students learned while having fun preparing and attending the event! We are excited to continue this new tradition next year with a focus on a different continent!