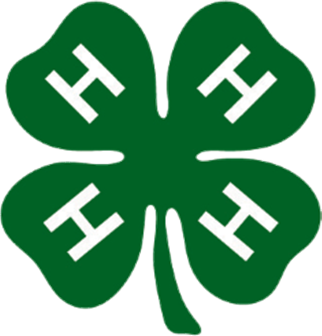 Carmen G. Burgos, Extension Specialist
2017 Tennessee 4-H Roundup is just around the corner. We will be celebrating project achievement and All Star conference at UT Martin this year. If you have not recruited a volunteer yet, start today! Experience indicates the better prepared you are to attend an event, the more you enjoy every aspect of it. The information on the Roundup page of the state Web site is a great resource to use to prepare your county delegation and volunteers. A Roundup volunteer position description is also available be used as a recruiting tool. Please read the position description before you start to recruit. If you have any questions regarding requirements, please contact me.
You might have only one volunteer attending Roundup, but there are several ways oth- er county volunteers can work with you and the designated volunteer attending Round- up to prepare delegates for the event. Some ways volunteers can be involved with preparing youth are:
Practicing interview skills
Prepare for election of State Council officers
Review schedule and dress code
Review table etiquette
Making sure all delegates understand the service project and contribute to the efforts
Involving the volunteer attending Roundup with your delegation in preparing youth ahead of time also offers an opportunity for the volunteer and the delegates to know each other and build a relationship. Also, parents will have an opportunity to meet the adult that will be with their son or daughter during this event.
Make sure your volunteer and all delegates are aware of the Roundup web page. The information can help them prepare for Roundup and make the experience a lot more enjoyable.