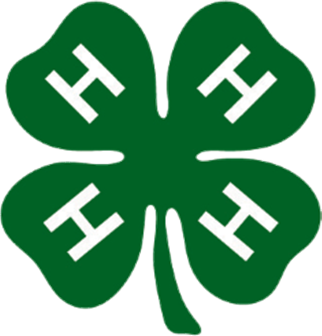 Join us for the inaugural seminar in our Smith International
Seminar Series!
Where: Brehm 260, UTIA Knoxville campus
When: Friday, October 20, 2017
12:00 – 1:00 pm.
Why: This brown bag seminar series will provide faculty with peer examples of how to develop inter- national collaborations and partnerships that enhance research, teaching and outreach portfolios and build P&T dossiers. The series is also designed to bring enhanced awareness of students' international engagement opportunities.
For our first seminar, we will hear from Dr. Ky Pohler (Animal Science) about how his partnership with Brazilian universities has assisted him in his research on cattle pregnancy and increased opportunities for student exchange.
Don't forget your lunch!
This series will run monthly this Fall and Spring: visit the Smith International Seminar Series webpage for more information and future seminar.