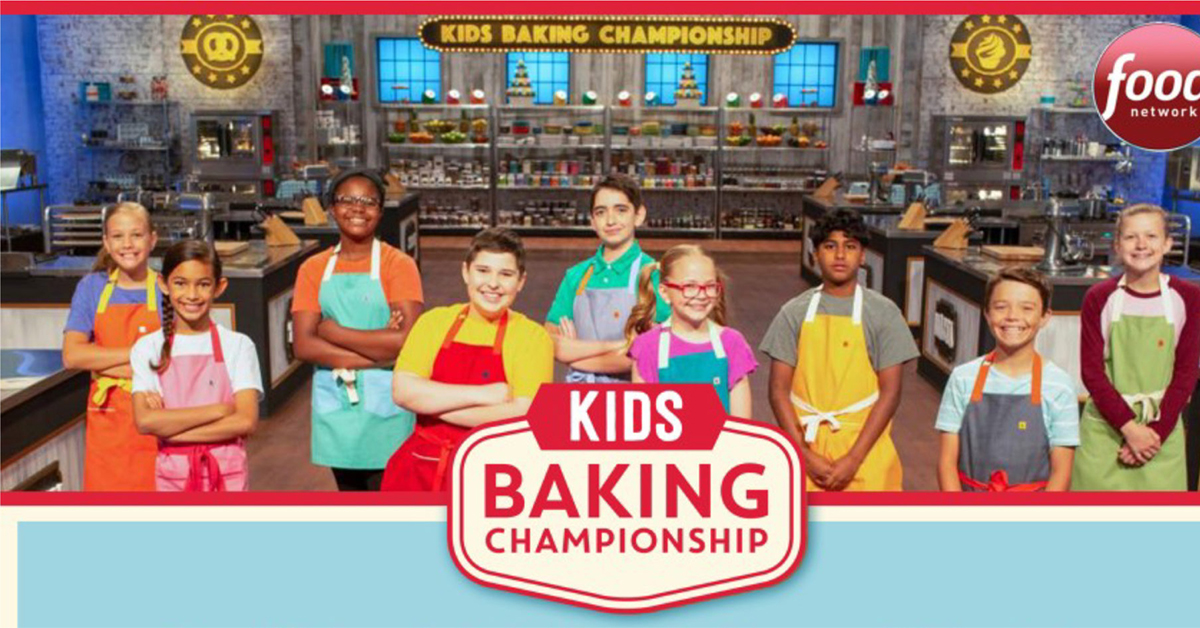 Kids Baking Championship
Food Network is looking for the most talented young bakers in the country for the next season of the KIDS BAKING CHAMPIONSHIP!
Do you think your son or daughter was born to bake? Well if so, this is the perfect show for them! We are looking for kids between the ages of 8-13 who want to put their baking skills to the ultimate test!
The Kids Baking Championship is an exciting show where young bakers compete in fun baking battles to become the next KIDS BAKING CHAMPION!!!