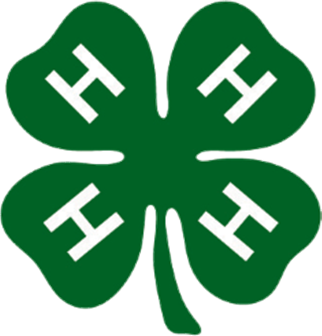 Alyssa Ross, Knox County 4-H with Sharon Davis, Knox County 4-H Agent
The Great Smoky Mountain Council BSA's Cub Scout Day Camps had a Knox County 4-H takeover this year! Due to Covid-19, Cub Scout camps were virtual this year, and 4-Hers from all over the county put together videos telling all about their animals and showing their barns, equipment, and machinery. 4-Hers submitted videos ranging from baby chicks to sheep shearing to a farrier's visit. After hours of filming, editing multiple videos, and collecting all submissions, the videos were uploaded to the Day Camp in a Box website, where elementary-school aged students literally from California to Florida were able to enjoy them, and 60 of the Day-Camp-in-a-Box kits went to inner city Knoxville kids through a grant!
In addition, one Knox County 4-Her has been using the videos to help teach the Animal Science Merit Badge to middle and high-school-aged Scouts BSA members from all over the south–and even one from Pennsylvania–during live virtual classes.
Thanks to Knox County 4-H members, Scouts of all ages–from all over the country–are learning about farm animals and their importance to our world!