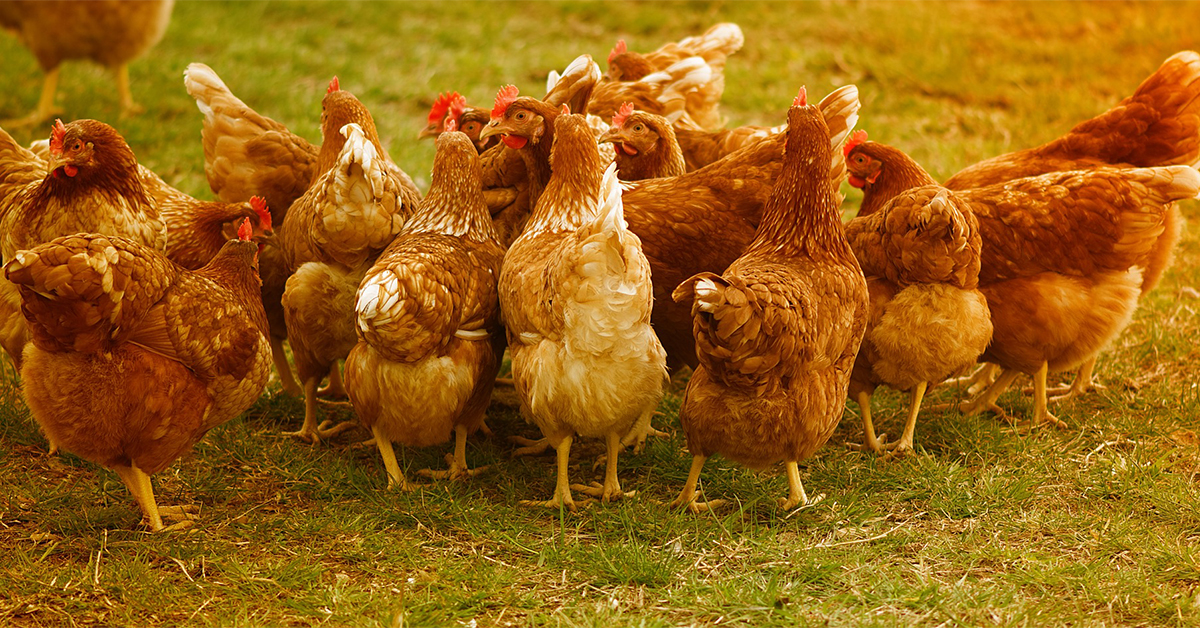 Danny Bullington, Knox County Volunteer Leader
The Knox County 4-H Poultry Judging team represented Tennessee 4-H in the National 4-H Poultry Judging Contest at the North American International Livestock Expo in Louisville, KY on November 15th. This is a contest where 4-H members learn how to judge poultry and their products. The team has been studying for this contest since August and after winning the state contest in October, learned they would have to study even harder to compete at the national level.
The team consisted of Kendra Sellers (Corryton), Ethan Creech (Halls), Lane Atchley (Mascot) and Portia Sauerhoefer (Blaine). They placed 15th nationally and Ethan Creech was the 17th Overall High Individual.
The team was coached by Danny Bullington and Jeff Sellers, who are volunteer leaders with the Knox County 4-H program.
The members and coaches and their families had a great time and learned so much from the experiences. The trip inspired them to begin a year round 4-H poultry project group and their ultimate goal is to re- turn to Louisville next year and compete in the Avian Bowl.