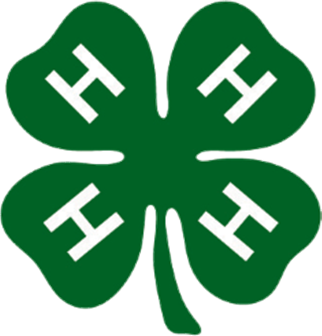 Sharon Davis, Extension Agent Knox County
The Knox County 4-H Wildlife Judging team went to Rock Eagle Georgia July 31st through August 2 and competed against 14 other states in the national Wildlife Habitat Evaluation Program (WHEP) contest. This contest tests the 4-H'ers in their skills at identifying wildlife, creating plans for wildlife habitats, and defending those plans with oral reasons.
The WHEP program begins at the regional level with wildlife identification, concepts and wildlife management practices exams. Then, the state contest is designed to mimic the national contest with the former exams in addition to a written management plan and oral defense of the plan. The state contest is prepared by University of Tennessee Extension specialists, Dr. Craig Harper and Mr. Larry Tankersley. This is important to mention be-cause not only did Knox County 4-H win the contest two years in a row, but Tennessee has won the contest for the past six years in a row because of the training in the wildlife and forestry contests provided by these specialists. The event also includes educational field trips to a deer research facility, wildlife management are-as, share fairs, and games.
At the banquet on Tuesday night, the contest results were announced. Josh Griffith placed 1st high individual and Savannah Creech, placed 3rd. In the team scoring, Louisiana was 3rd, Texas was 2nd, and Tennessee was 1st. The kids were so excited to learn they had won! This is the second year in a row a Knox County 4-H Team has won the contest. Members were Elayna Creech, Josh Griffith, and Savannah Creech. All have been competing in wildlife judging for several years. The team was coached by Brandi Griffith, a former wildlife judging contestant who is now a 4-H volunteer leader. All of the experience and studying paid off. But more than winning, the competition, the people, and the event itself is what they remember as the best part!
By: Brandi Griffith/Sharon Davis