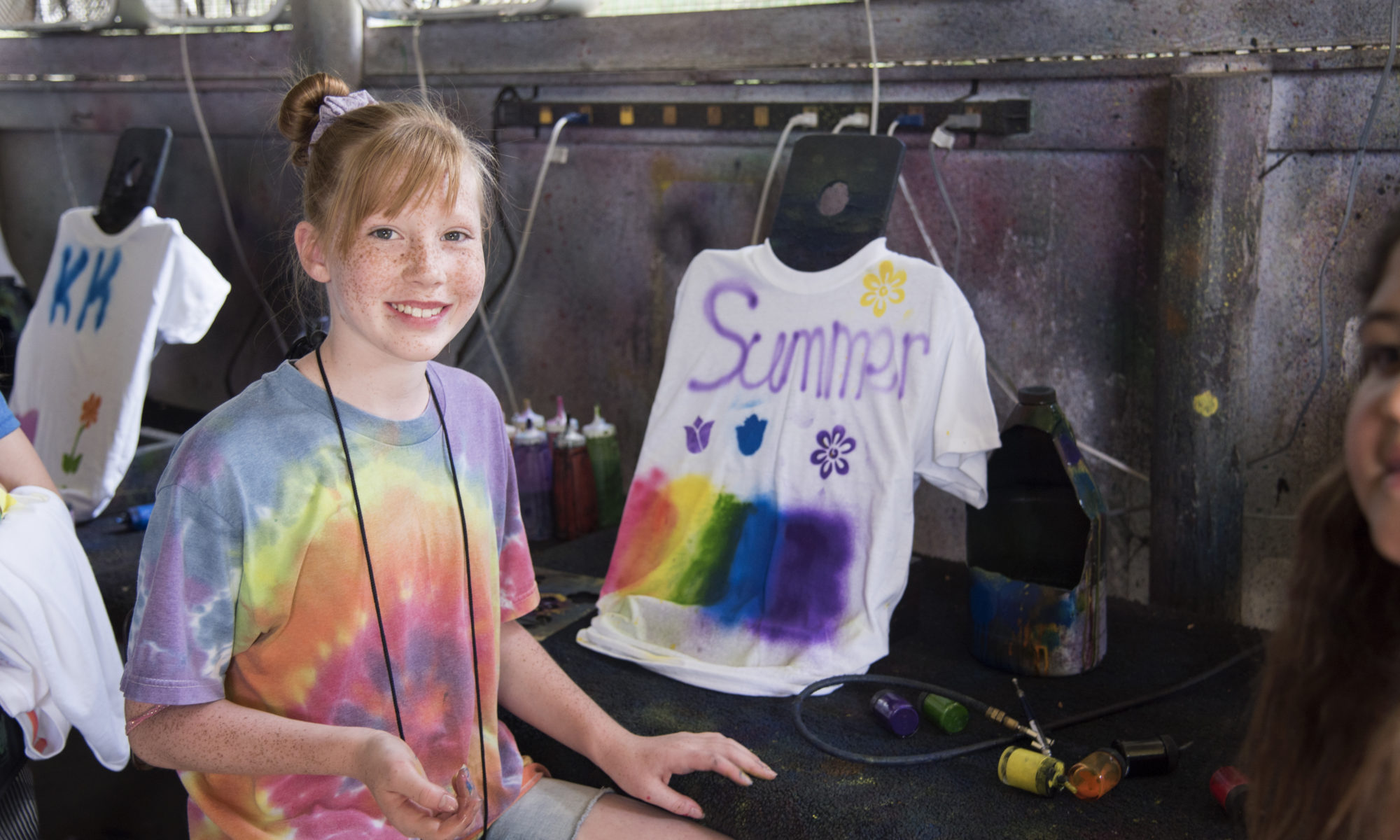 Ryan Hensley, Executive Director, TN 4-H Foundation
Thank you to all counties that participated in the 2018 Tennessee Farmers Cooperative t-shirt program. Nearly $5,000, was raised for local 4-H programs.
Please contact Ryan Hensley, if did not received the shirts you ordered. All extra shirts ordered by the 4-H Foundation will be sold beginning next week.