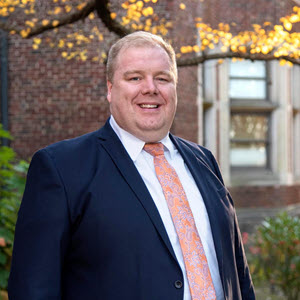 Justin Crowe, Director and State 4-H Program Leader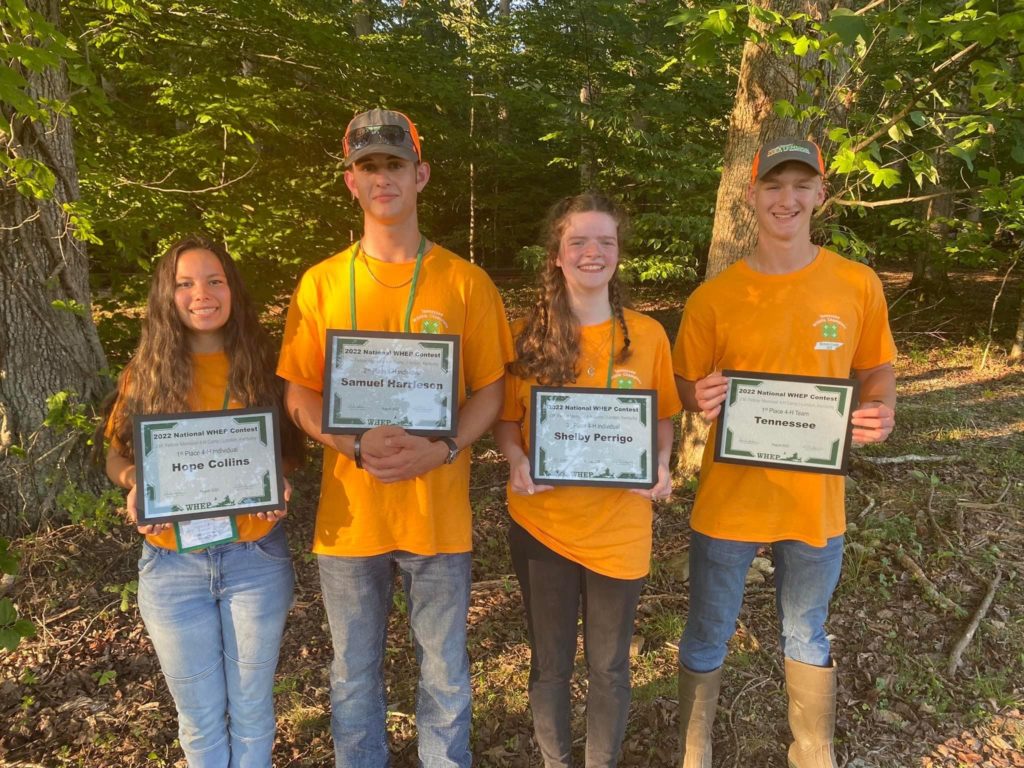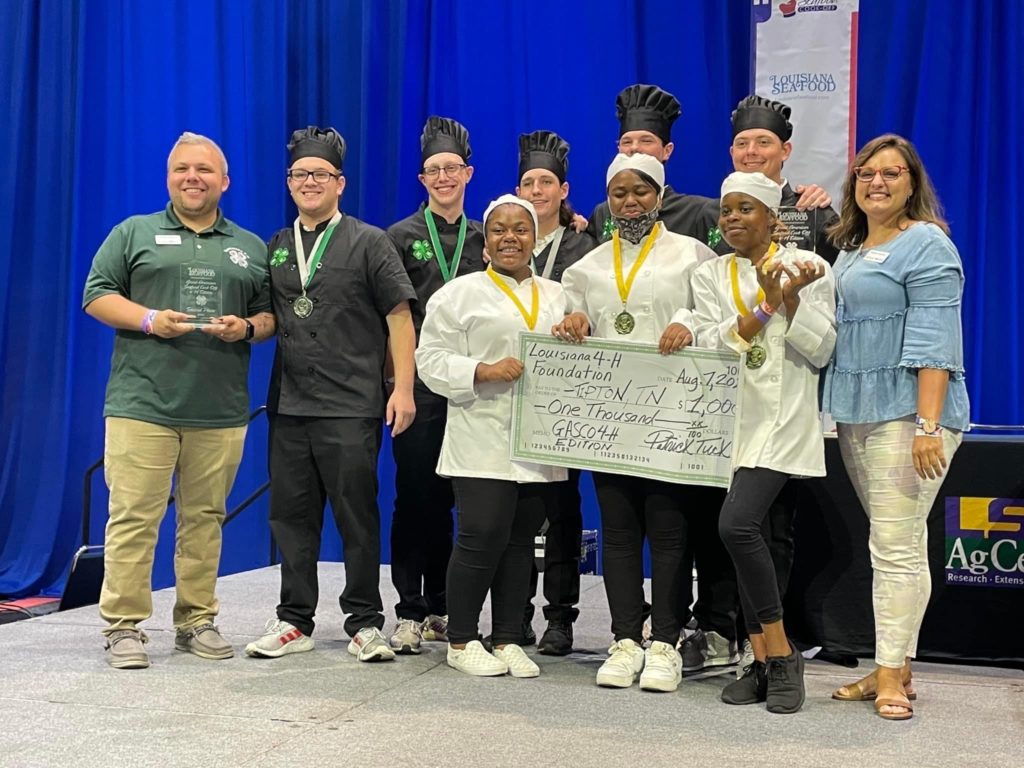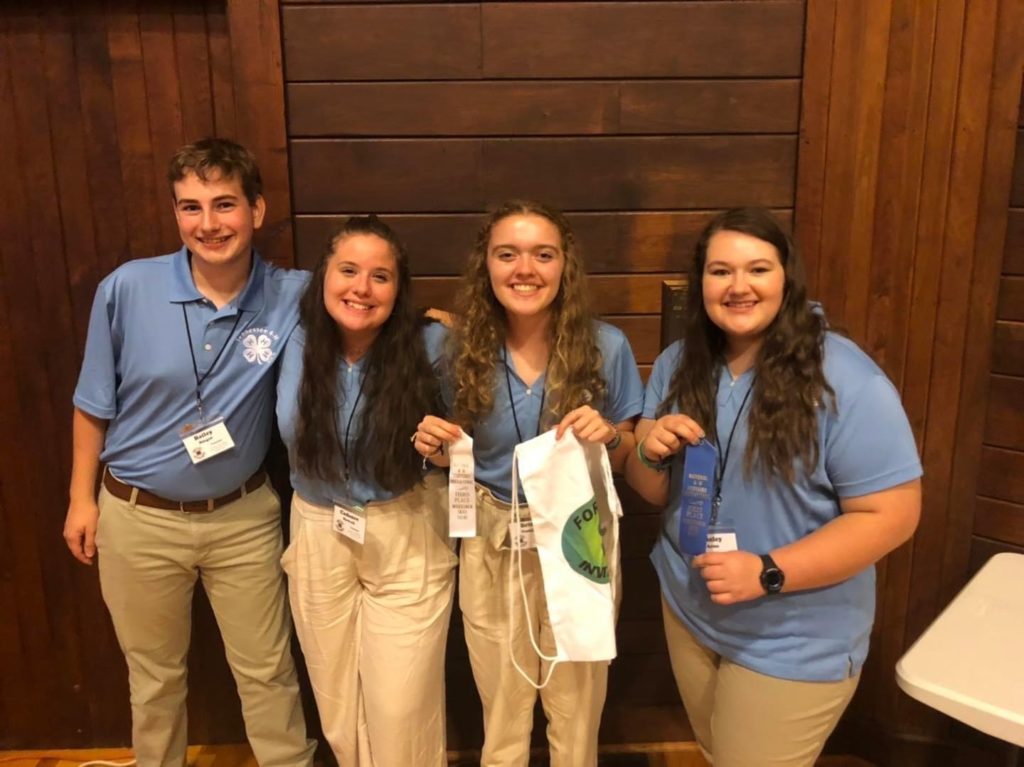 I always enjoy getting texts, phone calls, and emails from our 4-H agents, but I've gotten several in the last couple of weeks that really have me excited. Congratulations to our teams who have traveled outside of the state and competed at their respective national competitions. We have lots of judging competitions throughout the year and I do my best to make sure we highlight all of them. Recently we have had three teams compete at the national level and take top honors.

Putnam County 4-H Senior High team took fifth place in the nation at the National Forestry Judging Contest. While McNairy County, my personal home county, took first place in the nation at the National 4-H Wildlife Judging contest. Just this week, the National 4-H Seafood Cook-off was held in New Orleans, Louisiana, where Tipton County 4-H took first place and Marion County 4-H took second place.

While we would still certainly be excited for these young people regardless of the place they received in the contest, I am so proud of their hard work. It certainly has paid off for these young people and their 4-H agents and volunteers who helped coach them as they bring top honors back to the Volunteer state. Competition is not for everyone, but it is certainly an opportunity for young people to be motivated and excited about 4-H as well as to showcase the knowledge they learned through their 4-H projects.

Congratulations to these teams and to all of our 4-H teams who compete over the course of the year in their respective contests.