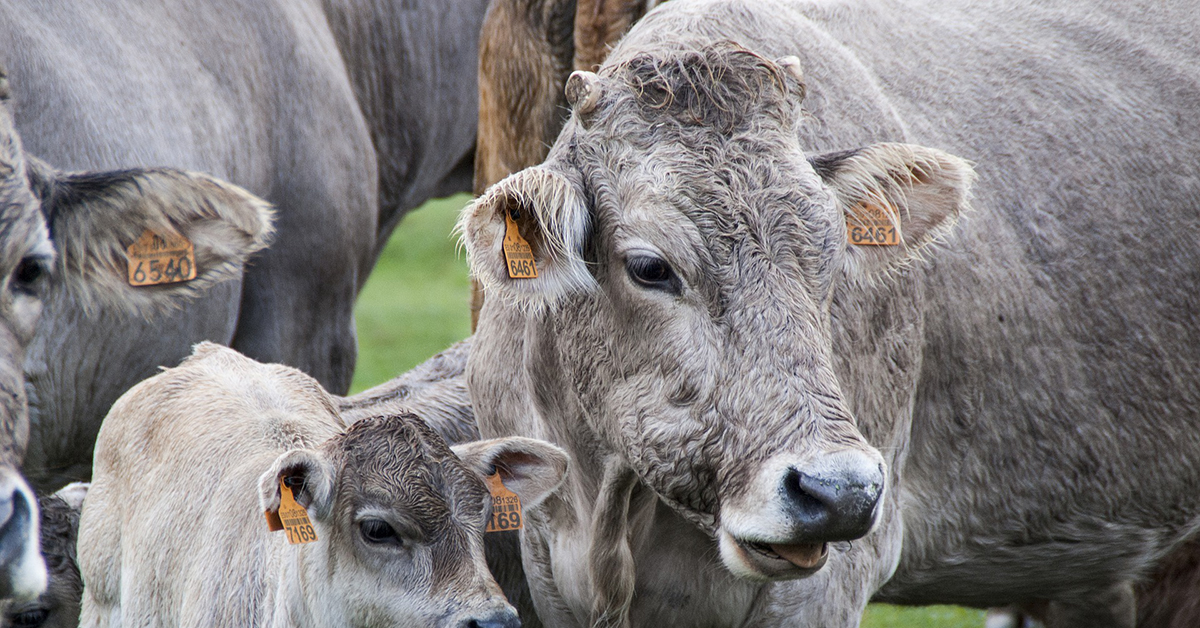 Dan Owen, Extension Agent Lincoln County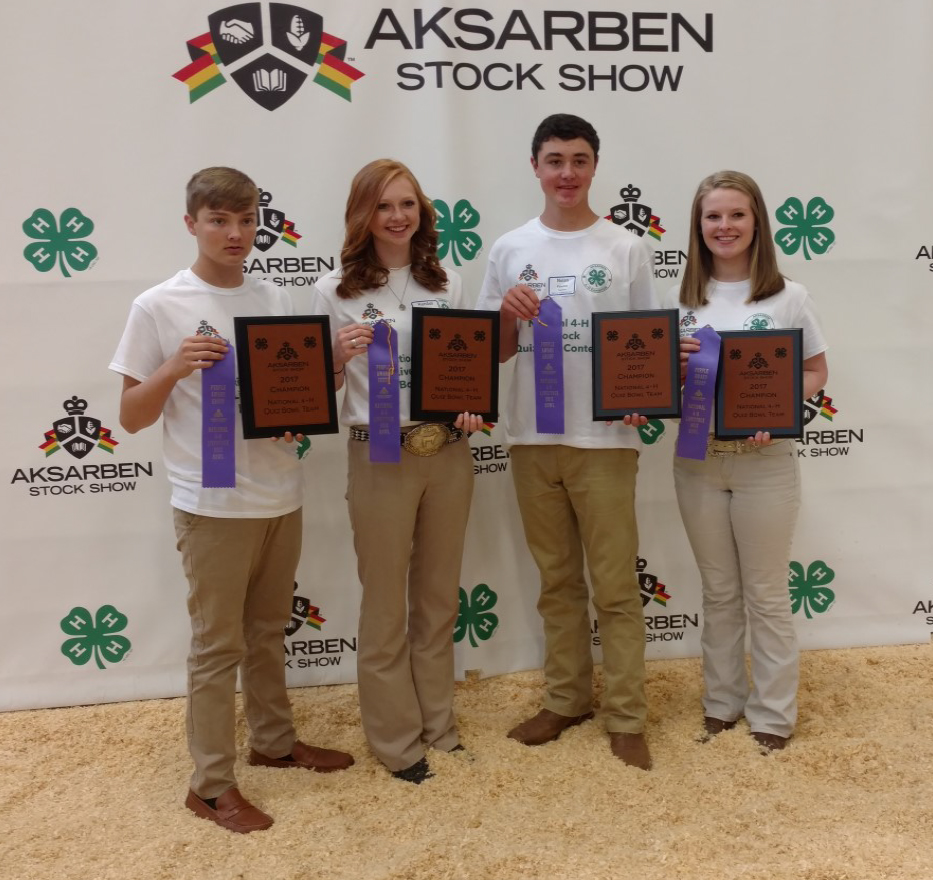 The team made many educational stops while in the Grand Island and Kansas City area. We were able to tour two breed association. At the American Angus Association in St. Joseph, Missouri, we toured their Angus headquarters and they had a mock quiz bowl contest. The American Hereford Association was in Kansas City, and we enjoyed visiting their library and learning the history of Hereford cattle.
Other educational stops included touring the Case/IH combine assembly plant in Grand Island and touring the Mac McLean Feedyard in Benedict, NE.
The Lincoln County Quiz Bowl team would like to thank the Tennessee Cattleman's Association for their sponsorship and support for the trip to the National Contest.
The Lincoln County 4-H Livestock Quiz Bowl team went to the National Livestock Quiz Bowl Contest that was hosted by the Aksarben Stock Show in Grand Island, Nebraska. The team finished 1st place at the quiz bowl. The team consisted of Kendall Martin, Nolan Paladino, Jana Owen and Zach Snoddy. Kendall Martin was the High Individual of the contest. Each member of the team won a $500 college scholarship from the Aksarben Foundation.
Other 4-H members that went on the trip included: Juliann Fears, Nathan Simmons, Alex Moore, Nic Bradley and Sorrell Martin. These 4-H members participated in the Aksarben Open Contest and finished 4th. All members also participated in the Livestock Judging Contest in Grand Island.