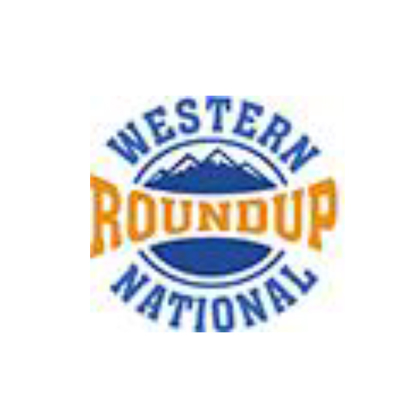 Dan Owen, Extension Agent
Lincoln County 4-H Members participated in the National Western 4-H Round Up in Denver, CO.
Carlee Cowan was the National Champion in the Prepared Speech Public Speaking Contest.
For Livestock judging, team members included: Kendall Martin, Juliann Fears, Olivia Hughes and Nathan Simmons. The team was 9th in Goats, 8th in Beef, 6th in Reasons and 11th Overall. Kendall Martin was 9th in Beef and 8th in Reasons. Olivia Hughes was 15th in Oral Reasons. The team participated in a judging workout at Colorado State University.

While at the National Western Round Up we enjoyed visiting with youth from across the nation, snowmobiling in the Rocky Mountains, visiting feedyards in Northern Colorado, visiting the State Capital building in Cheyenne, Wyoming and Denver, Colorado, touring the Denver Broncos Stadium and visiting the National Western Stock Show.