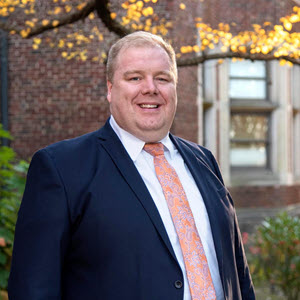 Justin Crowe, Director and State 4-H Program Leader
Last week, hundreds of agricultural leaders gathered in Lebanon, Tennessee at the Tennessee State Fair for the dedication of the Made in Tennessee building. This new facility will be a focal point of the ever popular Tennessee State Fair. The Made in Tennessee building will house exhibits highlighting all ninety-five counties things unique to each, and Tennessee products that are made in that county.
 
Extension and 4-H were well represented, Tennessee State Fair advisory board member, Justin Crowe and Latif Lighari were on hand to be part of the activities as well as other 4-H and Extension staff. Additionally, several Tennessee 4-H members helped with leading the pledge at the opening event and members of our own 4-H Performing Arts Troupe performed at the opening ceremony.  It was a great day for Tennessee and certainly a great day for the state fair.