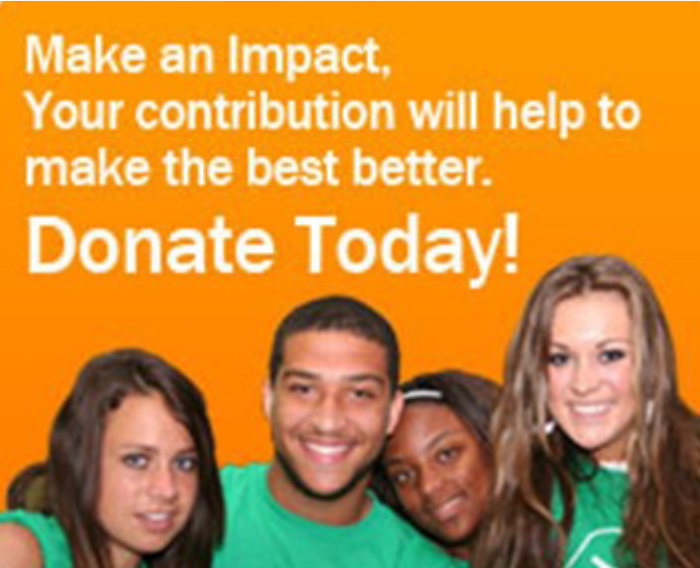 Dr. Richard Clark
The holiday season is in full swing and most of us are checking off the items on our gift list. I hope that you will put one more thing on your list, Tennessee 4-H.
The Tennessee 4-H program changes the lives of young people by providing them the skills necessary to be successful in today's world. To provide these experiences we need your help. Donations, large or small, can help youth with limited resources have the opportunity to go to camp, at-tend regional and state events, or participate in high quality local 4-H programs.
The best way to give to Tennessee 4-H is through the Tennessee 4-H Foundation. You can specify your gift to go to a specific county 4-H program or give to the overall program. If you go to the foundation website you can select the donate button and follow the instructions to target your donation. The Tennessee 4-H Foundation provides financial resources for youth development through 4-H. We provide the financial resources to develop and deliver quality 4-H youth programs. The opportunities we help provide to young people enhance their ability to use critical thinking, leadership, communication, and social skills – tools that will give them a competitive edge.
Thank you for considering 4-H as a part of your holiday giving. We promise to be good stewards of your precious gift. Have a glorious holiday season and best wishes for the New Year.