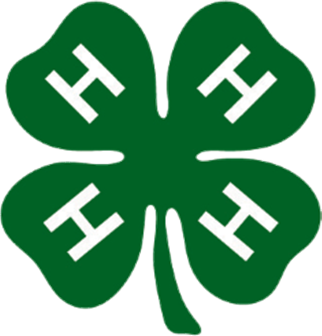 Dr. Dwight Loveday
Wow! Already the first week of August. We are in the later phases of summer and looking forward to the fall for harvest and football. However, for the 4-H agent it is like spring. As the new school year begins, we have a new crop of 4-Hers and the opportunity to see 4-Hers mature and blossom.
A few weeks ago, I had the TV on and listening to the ESPY awards. Jim Kelly, former Buffalo Bills quarterback, accepted the Jimmy V Award for perseverance. Jim Kelly has been battling cancer for several years. In his acceptance speech, he said "make a difference to- day for someone who is fighting for their tomorrow". This is a challenge for us that work in 4-H – make a difference in a child's life.
As we begin a new year, make a difference in someone's life. Impact youth to do great things!