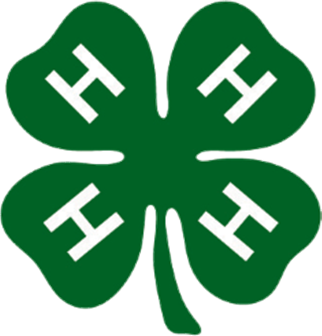 Justin Crowe, 4-H Youth Development Director and State Leader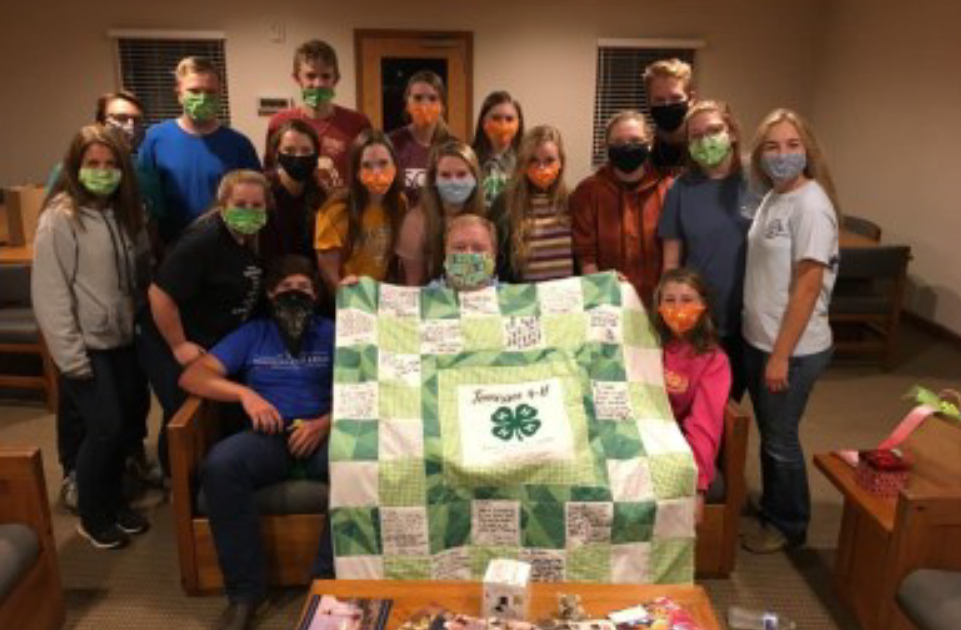 This past weekend I had the opportunity to meet with and mentor the 2019-2020 State 4-H Council for the final time. This group of young leaders has persevered through the Covid crisis and as a result we had a successful meeting at Clyde York 4-H Center in Crossville. Of course social distancing was required but it was a wonderful weekend that started with a trip to the Cumberland County Playhouse for an outdoor performance of Smoke on the Mountain. Back at camp we had a productive time that included laughter and a few tears as I was presented a handmade quilt by State 4-H Council President Laura Grace Jenkins and a photo of this years state 4-H council by Eastern Region Junior Representative Bonnie Chandler. (checkout my Facebook page for more pictures)
Earlier last week I met with the Collegiate 4-H/FFA club for the officers retreat as they set goals and planned for the upcoming year. Some of these goals are focused on building community on the UT Institute of Agriculture Campus. It is going to be an awesome year ahead!!
Finally, I look forward to the upcoming State 4-H Awards program airing on Facebook live, October 1 at 5:30 PM Eastern, with Vol State to follow at 7:30 PM. I am reminded that leadership and service starts with each 4-H member as they work hard and document their ePortfolio.
As I tie all of these together I see young people that have chosen to make it count, make the best better and put others before themselves in places of servant leadership. May we always set a good example and Make it Count!