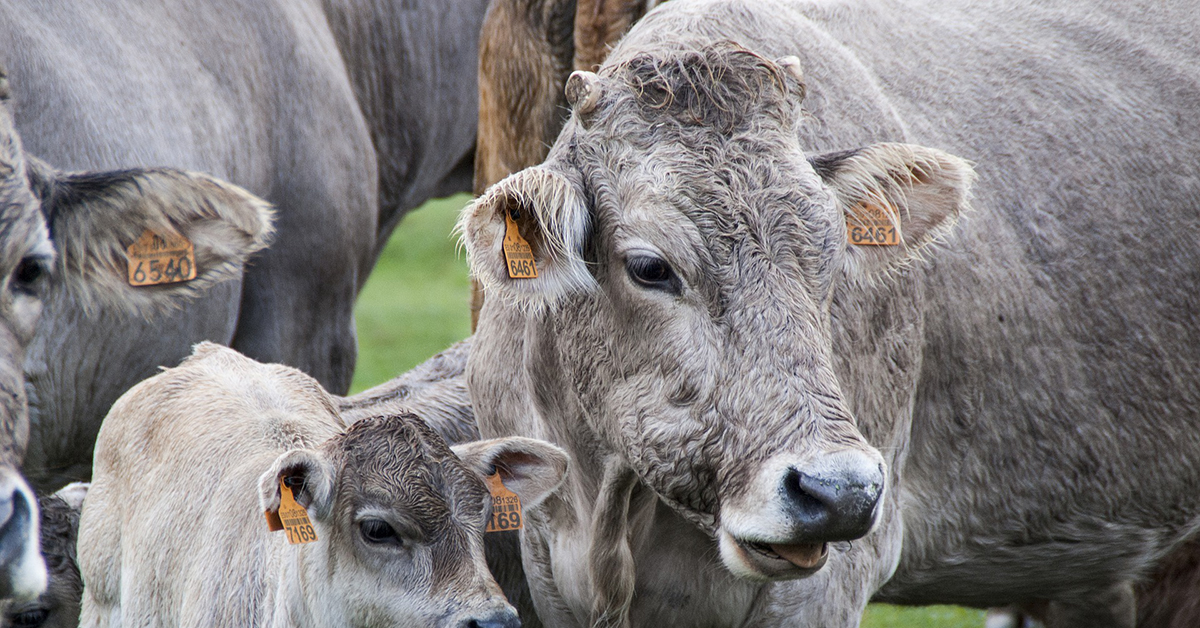 Dan Owen, Extension Agent Lincoln County
The Lincoln County 4-H Livestock Quiz Bowl team went to the National Livestock Quiz Bowl Contest at the North American International Livestock Expo in Louisville, KY. The team consisted of Alex Moore, Nic Bradley, Ada Corder and Jimmy White. The team was asked question over beef, sheep, swine and meat goats. Of each species, they had to know breeds, nutrition, genetics, diseases and general livestock knowledge.
The team enjoyed the trade show and watching National Livestock Shows. They also toured Churchill Downs and the Kentucky Derby Museum.