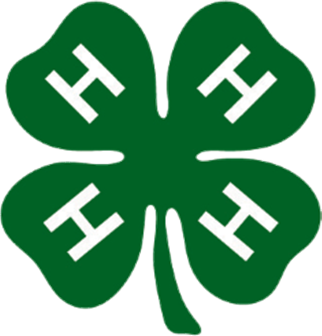 November 15th and 16th, six Tennessee 4-H members represented the state at the National 4-H Poultry and Egg Conference in Louisville, Kentucky during the North American International Livestock Exposition. Twenty-six (26) states competed in the events of Poultry Judging, Chicken and Turkey BBQ, Egg Representation and AVIAN Bowl. During the conference    4-H'ers not only competed, but also toured the Louisville Slugger Bat Factory and Church Hill Downs, home of the Kentucky Derby. They also attended several fun events with 4-H'ers from other state while enjoying pizza bowling and trading state memorabilia.
The Sumner County Poultry Judging Team consisted of Aubrey Garrison, Casey Jansch, Austin Parker and Jeana Romines. Jeana was recognized for being 7th in Market Poultry and 6th High Individual overall in the competition. Austin Parker was 17th overall individually and the team was recognized for being 5th in Market Eggs and 6th overall.
Caz Bilbrey from White County placed 7th in Chicken BBQ and Robby Borders from Loudon County placed 6th in Turkey BBQ.