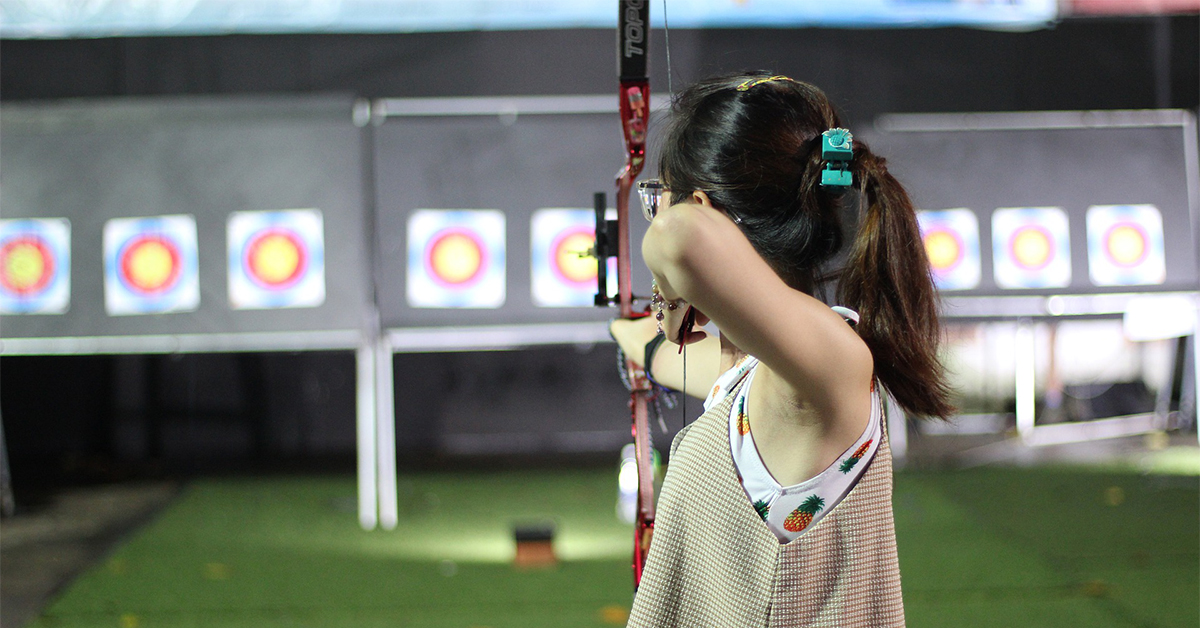 Daniel Sarver, Extension Specialist
10 Tennessee 4-H members have won the right to compete in the National 4-H Shooting Sports Championships as a member of the Tennessee State 4-H Team.  This national competition will be held on June 24 – 29, 2018 in Grand Island, NE.
Tennessee is fielding a team of 10 high school 4-H youth from 5 counties throughout Tennessee to compete in this national event. Tennessee 4-H youth will be competing in the disciplines of Air Rifle, Compound Archery, Recurve Archery, and Shotgun. Over 35 states are expected to participate in this
National 4-H event.
The members and adult coaches of the team are:
| First | Last | County | Discipline | Role |
| --- | --- | --- | --- | --- |
| Mark | Swaw | Dickson | Air Rifle | Coach |
| Morgan | Smith | Dickson | Air Rifle | Competitor |
| Kendal | Penick | Weakley | Air Rifle | Competitor |
| Aaron | Swaw | Dickson | Air Rifle | Competitor |
| | | | | |
| Aaron | Spurling | Rhea | Compound Archery | Coach and State Coor. |
| Coleman | Hamilton | Rhea | Compound Archery | Competitor |
| Riley | Swafford | Rhea | Compound Archery | Competitor |
| River | Swafford | Rhea | Compound Archery | Competitor |
| | | | | |
| Merry | Naramore | Macon | Recurve Archery | Coach |
| Amber | Naramore | Macon | Recurve Archery | Competitor |
| | | | | |
| Shannon | Rea | Weakley | Shotgun | Coach |
| Caleb | Clayton | Maury | Shotgun | Competitor |
| Will | Rea | Weakley | Shotgun | Competitor |