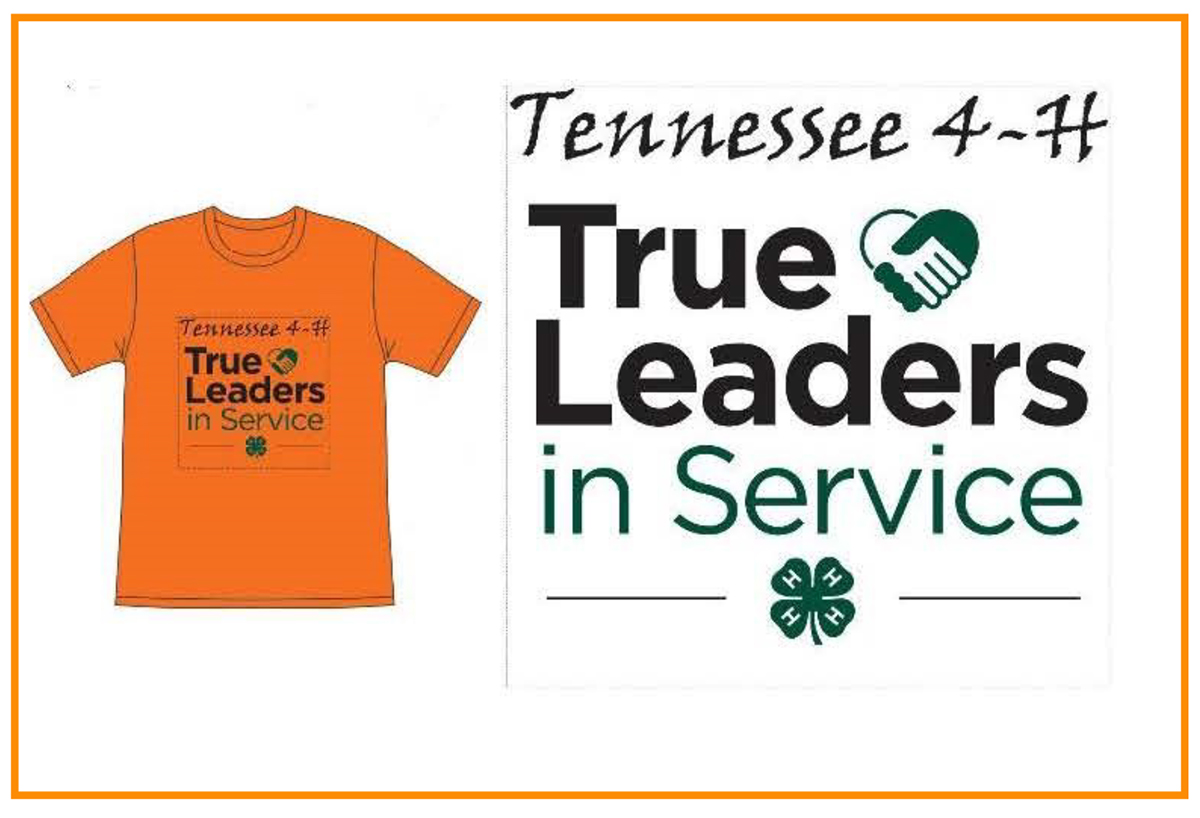 Justin Crowe, Extension Specialist
Information has been distributed to county 4-H agents concerning the National 4-H Day of Service, scheduled for April 29, 2017! Each county is asked to complete at least one service project either on that date or sometime during the month of April! Contact your 4-H agent to set up your service project for the month of April and make sure the event gets registered! More information can be found on the 4-H website! Additionally, we are selling 4-H Day of Service t-shirts! Be sure to order yours today!
Use the order form attached to the newsletter!