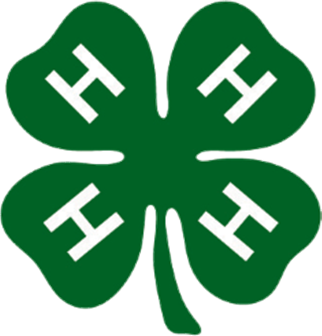 Daniel Sarver, Extension Specialist
The National Youth Summit on Photography Skills & Careers, scheduled for February 28 – March 3, 2019, is a national conference for high school students, grades 9 through 12. It's designed for both the casual and experienced photographer. They'll hear from leaders in the field of photography about advancements in technology, emerging photo-techniques, and the role of social media and responsible posting. Attendees will be immersed in an agenda that's loaded with mini-tracks, career roundtables, and off-campus experiences in the surrounding DC area to learn and grow. In addition, all attendees will experience a "Selfie 101" cap- stone event providing an evening of off-campus photo assignments while exploring the sights of our nation's capital. All attendees will participate in a live social media event to launch the newly revised National 4-H Photography project series sponsored by the 4-H Mall.
Mini-tracks may include sports photography, forensics science, photographic arts, nature photography, photo-technology, medical photography, photo-editing, photo journalism, space & military photography and show-animal photography.
Registration closes on February 8.