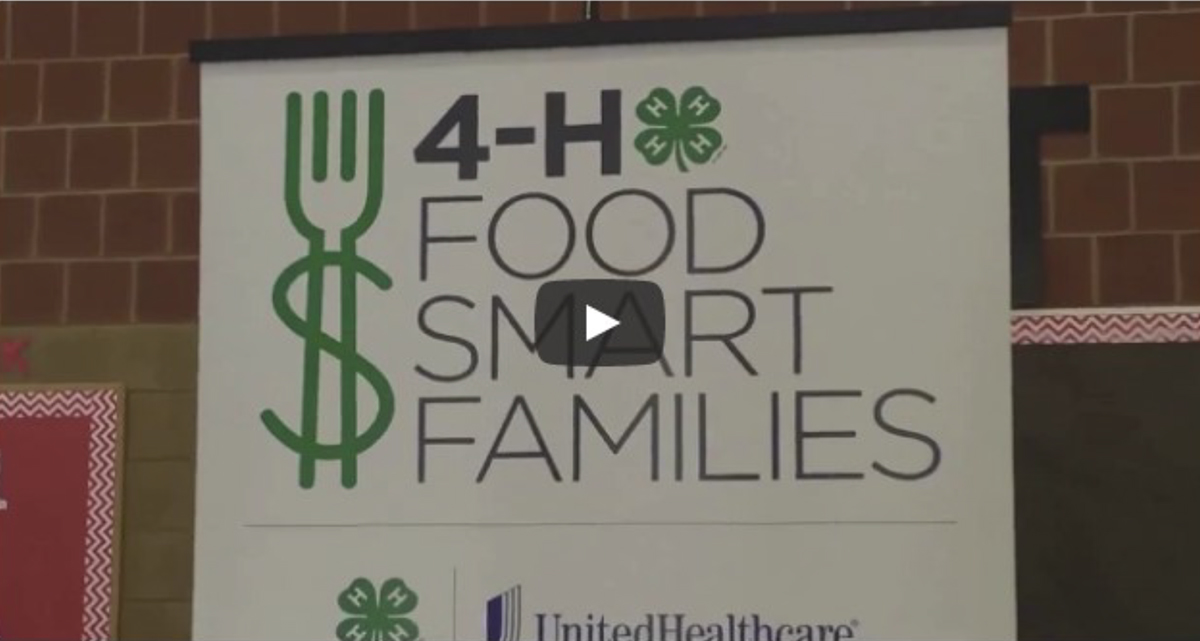 Shelby Brawner, Extension Assistant/Grant Manager
*Teen activation events are community focused events based on building excitement for the Food Smart Family program topics of nutrition education, healthy cooking skills, and food budgeting strategies. The teen leaders plan and execute the event. Madison County held their teen activation event on Friday, December 1.
Please watch this video about a previous Food Smart Family Teen Activation event to share in the newsletter this week.