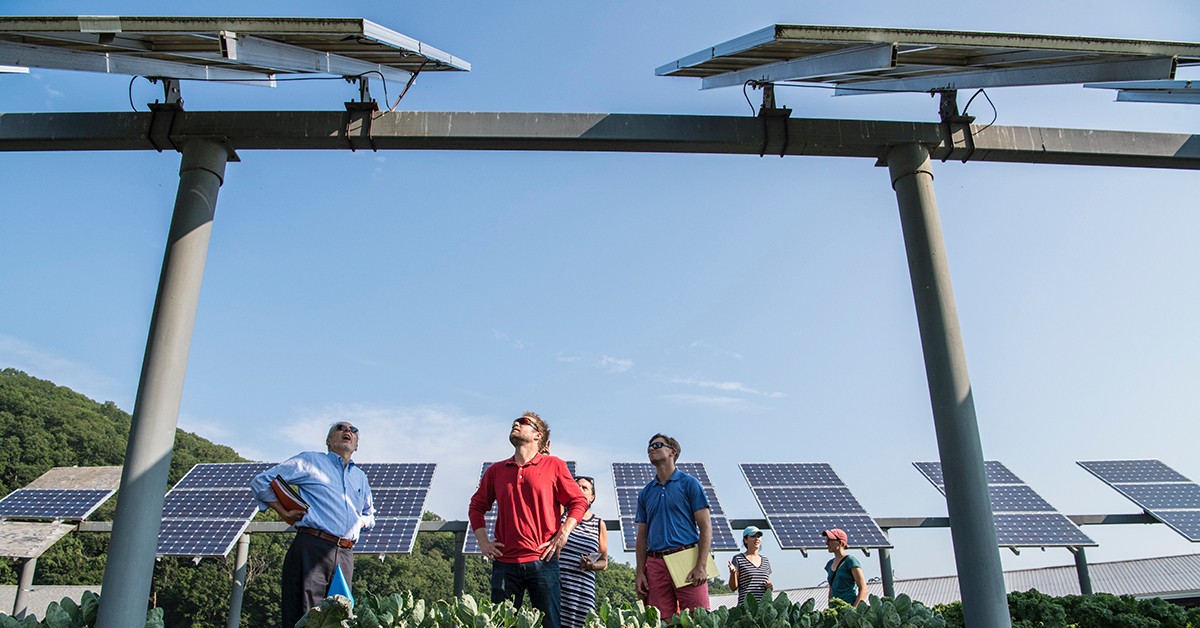 Daniel Sarver, Extension Specialist
Karen Reagor, Southeast Regional Director for the National Energy Education Development Project (NEED), has offered herself as a resource for Tennessee 4-H. Karen lives in Knoxville and is a UT Grad.
If you recall, from 2007 to 2015, Tennessee 4-H received sponsorship from the Tennessee Office of Energy Programs to offer Energy Education programming for 78 County 4-H Programs and 2 4-H Centers. The sponsorship paid for educational kits, training, and delivery of energy education. Although this sponsorship no longer exists, many counties and centers may still be using this curriculum to teach the "science of energy." Karen would like to hear from you if you are still using the NEED curriculum. In addition, she says that NEED is always coming up with new curriculum.
Email Karen or call her at 859-802-2024.