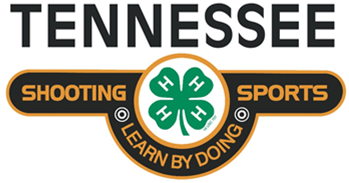 Daniel Sarver, Extension Specialist
Tennessee 4-H Shooting Sports is offering a new discipline in hunting with an opportunity to compete at the state and national level! We will be holding the first state competition this Fall, but in order to have a team, your county must have a trained and certified instructor.
This discipline includes live fire archery, rifle, and shotgun; wildlife identification, management, laws and regulation; game recovery/blood trailing, tree stand safety, outdoor cooking, and more. If your county has an interest, the first training opportunity for instructors will be at the January 24-25 Shooting Sports training at Ridley 4-H Center in Columbia.