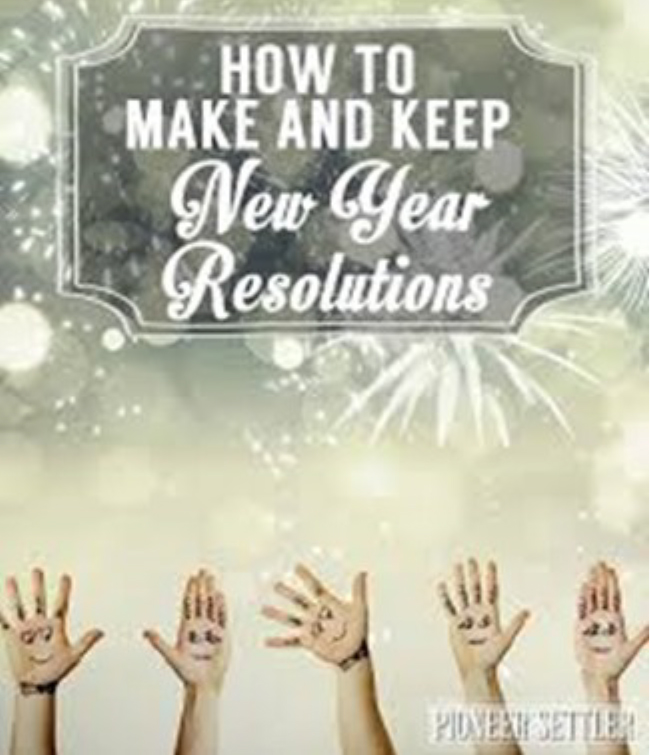 I am usually not one to make New Year's resolutions be- cause my track record on keep- ing them is less than stellar. However, this year is different and I hope I have found a strategy to be successful. The key to my success, an account- ability partner.
This year my resolution is to spend at least 1 hour talking with our 4-H professionals in each county. Sharing successes and concerns will hopefully be beneficial to everyone and serve as a link to better collaboration between the State 4-H office and our county offices.
So, with the help of my accountability partner, Trudi Neubeck, I am going to set up two zoom conferences a week to visit with counties, starting the first week in February. I have tentatively blocked Thursday as the day to visit with counties, but this could be altered if that day of the week doesn't work. Trudi will contact counties over the year to set up the zoom meeting.
Best wishes with your New Year's Resolutions!
Dr. Richard Clark