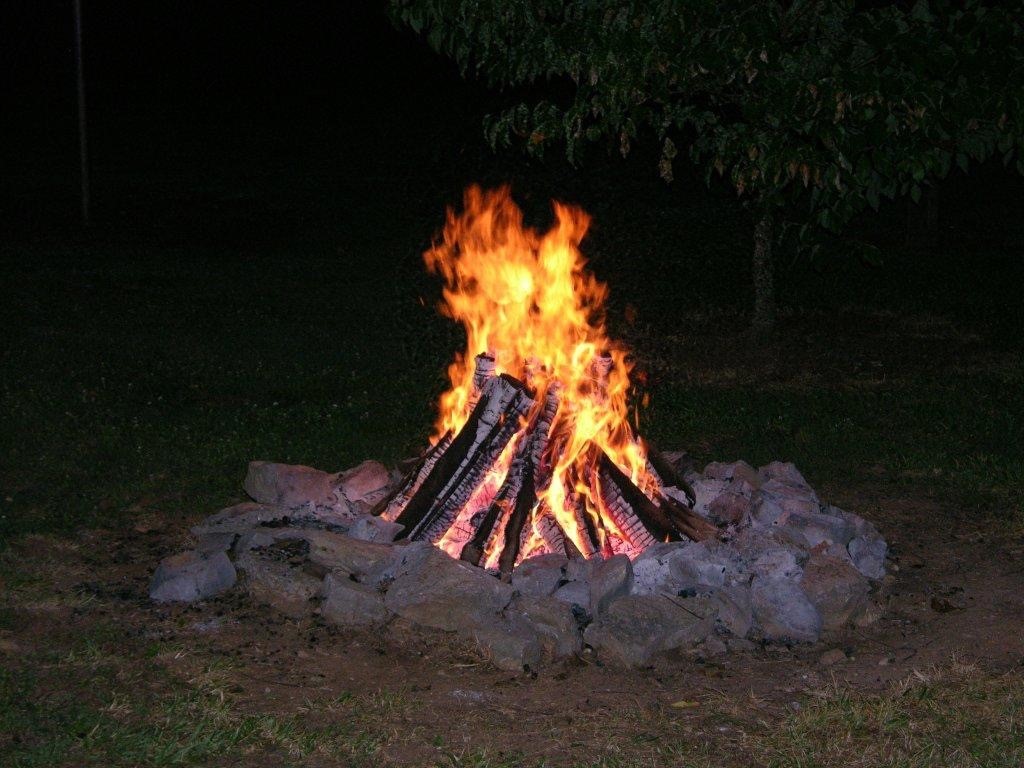 Daniel Sarver, Extension Specialist
The online 4-H Camp Volunteer Training program has been moved to K@te.
For those who have an account (UT or non-UT) they can login to this link.
The program is based upon the Success Guide.
For the 2018 4-H Camping season, this online training program will be available to counties as an additional tool to train adult and teen volunteers for camp. This online training program will not be a requirement for 2018, given the close proximity of the 4-H camping season, but it may be a requirement in future years. A face-to-face visit with the County Extension Agent
A face-to-face visit with the County Extension Agent is still mandatory as part of the training process for volunteers, and is mentioned during the online program.
Certificates will be awarded by the online program upon successful completion of the program, and counties should request that volunteers present this certificate to the county office for proof of completion. Successful completion is contingent upon a successful score on a quiz at the end of each one of the five modules.
As with any new program, we request feedback on its use, and welcome any questions that may arise. We hope this will be a successful tool for training our 4-H volunteers.
Note: Neckwallets will once again be available for purchase for camp. You will email the quantity needed to the State 4-H Office and your county will be billed $2 each from the TN 4-H Foundation. They will ship within 2 business days of your order.