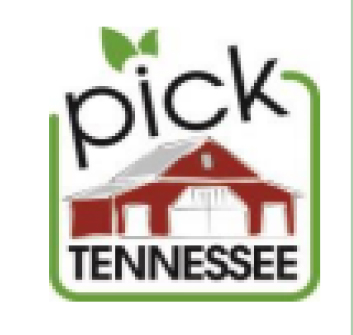 Wendy Sneed from TN Department of Agriculture wants to let you know of a cake baking contest called Pick TN Products Amateur Cake Baking Contest. One of the guidelines will be to use as many TN products in making your cake as you can, however there is a list of approved products for use that cannot be found in TN. Go to the web- site for all the details and see if this would be something you may want to use in your 4-H program.
The winner of the contest will have their cake featured on "Live Green, Tennessee," a statewide public television show produced by WCTE-TV!
The application deadline is January 31, 2017.