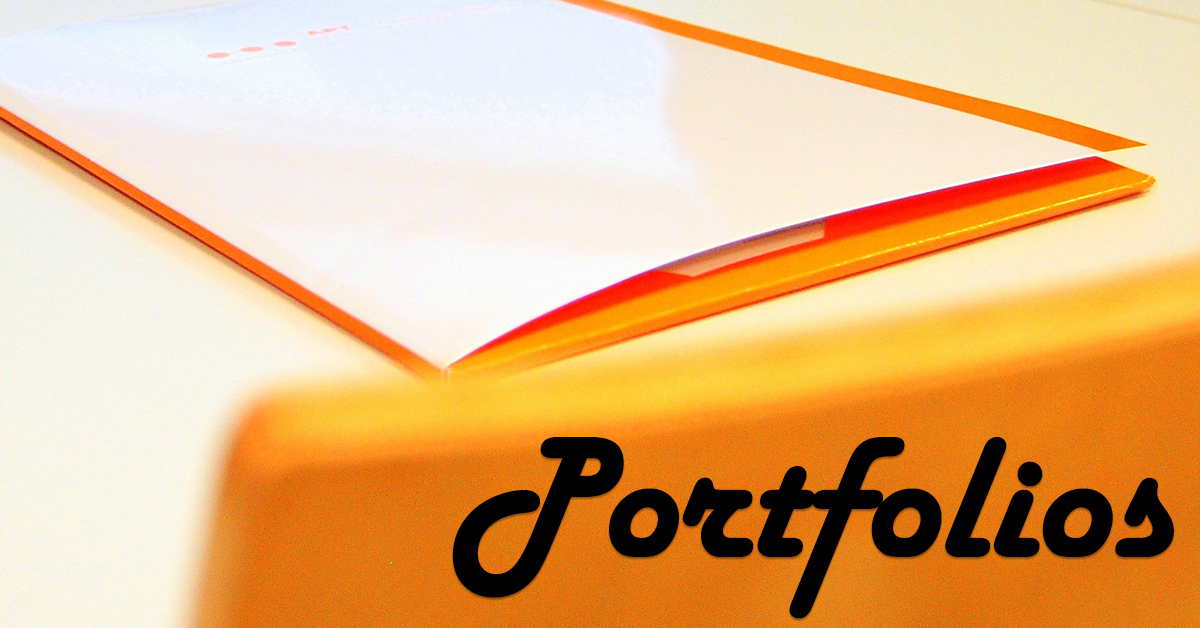 Lori Gallimore, Extension Specialist
Judging Deadline is rapidly approaching!
Have you completed your judging assignment yet?
Tuesday, May 21 at noon is the deadline to complete portfolio judging. Most of you have this assignment and were sent instructions last week. Please look for an email from May 9 from me. This email contains your specific judging assignment and directions. If you have any questions, please let me know!
My many thanks for your help!