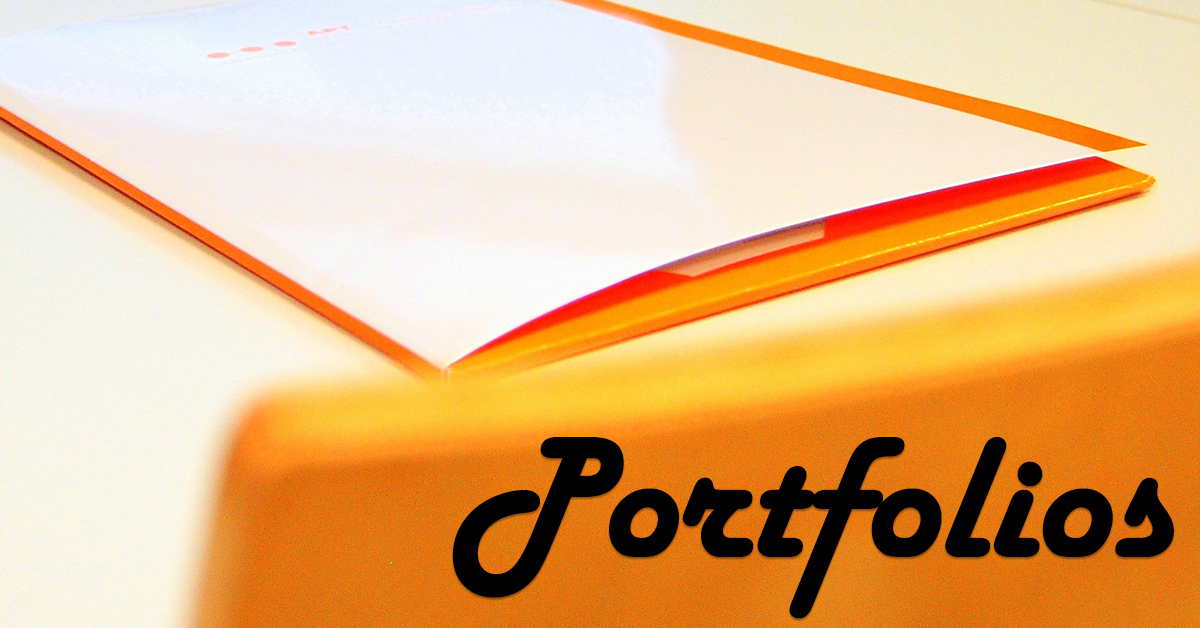 Lori Gallimore, Extension Specialist
The May 1 deadline is quickly approaching for 4-H project portfolios. Remember, there are new guidelines to the 4-H project portfolios this year. All of the instructions were posted in IDEAS. So, included below is a list of the links to all of the in- formation sent out about the "new" portfolio. My recommendation is to reread this information from the beginning. Please read carefully too as there were adjustments made along the way.
My advice – run a test!
Type a couple of lines and save the document to your desktop BEFORE you type pages of information. If it does not save, you will need the newer version of the software. If you are having still having difficulties, please let me know.
Submitting a Portfolio:
Please be sure that you read ALL of the Ideas articles listed above. There were a few changes from the first article to the last. One of these changes was in HOW to submit your portfolio. Originally, I wanted the agent to upload it. But as we worked through the process, it was going to be better to have each agent email me the portfolios. This gives me the opportunity to open them up and ensure that I have everything and then I upload them.
Guidelines for Assembling the Tennessee 4-H Project Achievement Portfolio:
I have been asked several times if this still exists. At first, I said yes. And it does – but it is not in a format that I can access. I am still working on this. But for the time being, let's just say that it does not exist. If you need help, don't hesitate to ask your regional offices or me!
Final Thoughts –
The leadership and citizenship portfolios submitted on February 1 were our pilot for this new submission, online form and online judging system. All in all, it worked very well. We have just a few, minor modifications to make on this end.
I am very appreciative to you all for your willingness to work with me on a new sys- tem and most of all – your patience – as we move to a different format/design of the 4-H portfolio. As a reminder, we are working on this together. I have a lot of headache with this process – and share many of the same frustrations that you do. I am not, however, a fan of being yelled at because something is not working well. Professionalism is most appreciated. My door is open. I am happy to work with you professionally on this. And I promise to not leave anyone behind. If there is a challenge, we will find a way through it. I think we are all in this for the same reason – our 4-H'ers.
Please keep those lines of communication open and let me know if you have questions!