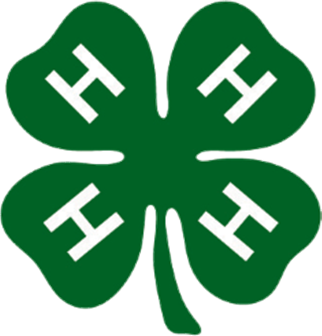 Joseph Donaldson, Assistant Professor
Mark your calendar for the 2018 Impact Statements, Public Value, and Public Support In-service! This face-to-face in-service will focus on preparing effective impact statements, understanding public value, and communicating to increase public support for Extension programs. After the in-service, learners will be able to:
Use basic data analysis to describe program results
Select evaluation approaches to show public value
Create effective impact statements
Use basic data visualization to improve communications
Communicate impact statements to stakeholders to build public support for Extension
This in-service is intended for Extension Agents, County Directors, and Area Specialists. This in-service repeats the content from a 2017 event in the Western Region. Register in SUPER today as space is limited, and please feel free to contact me with questions!
Impact Statements, Public Value, and Public Support: Eastern Region
Friday, May 25, 2018
9:30 am to 3:30 pm
UT Extension, Eastern Region Office
Knoxville
Impact Statements, Public Value, and Public Support: Central Region
Friday, August 17, 2018
9:30 am to 3:30 pm
UT-TSU Extension, Rutherford County
Murfreesboro