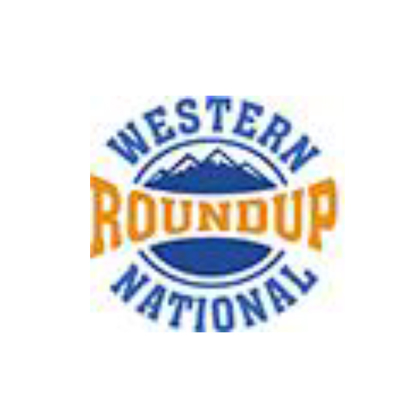 Melissa Henry, Extension Agent
The Putnam County 4-H Consumer Decision Making judging team traveled to Denver, Colorado, National Contest held during the Western National 4-H Roundup. This was the 18th year for the con- test.
The contest consisted of placing 6 classes, 2 sets of oral reasons, and a team event called group think. Team members included Hannah Steger, Emily Welte, Hannah Bernhardt and Shelby Mainord.
Hannah Bernhardt was the 2nd overall high individual in the contest and also received 3rd place in class placings. Hannah Steger was 2nd in reasons, Emily Welte was 2nd in reasons, and Shelby Mainord placed 5th in reasons. The team was 1st in class placings, 2nd in reasons, 1st in group think, and 1st overall.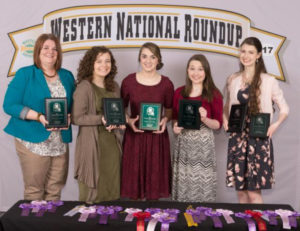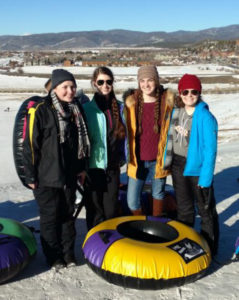 While in Denver the team enjoyed snow tubing at the Historic Fraser Tubing Hill, toured the Molly Brown House, visited the Rocky Mountain Arsenal National Wildlife Refuge, and enjoyed an afternoon at the National Western Stock Show. The team also enjoyed a meal of elk and buffalo at the Buckhorn Exchange, the oldest restaurant in Denver dating back to 1893.
The team wishes to thank the region and state 4-H staffs for conducting region and state contests that help team members prepare for the national event. They would also like to thank the many local sponsors and donors who made this trip possible.