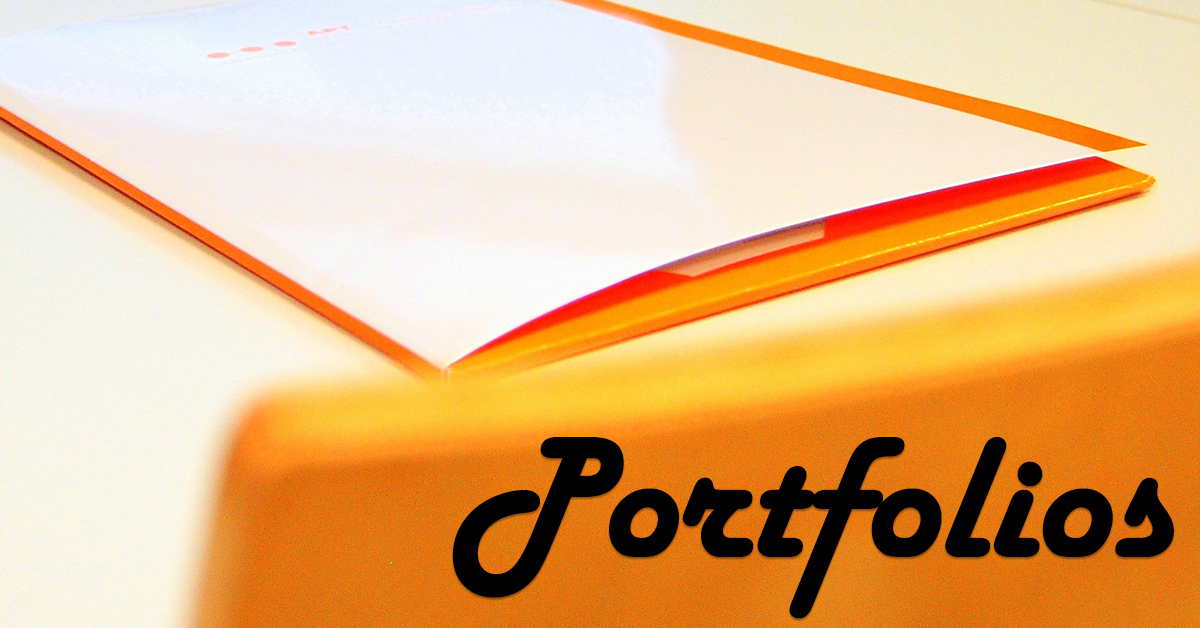 Lori Gallimore, Extension Specialist
Citizenship and Leadership Portfolio Judging Beings Next Week
… Don't Forget to Register!
The judges have been selected and assigned! Judging for the Citizenship and Leadership portfolios will begin next Tuesday, February 4. Please have your registration information in SUPER by 11:59 on Monday evening, February 3 at 11:59 p.m.
Remember, you will need the URL address and password for your 4-H'ers web-based portfolio. This information will be collected in SUPER. If you have questions, please let me know!