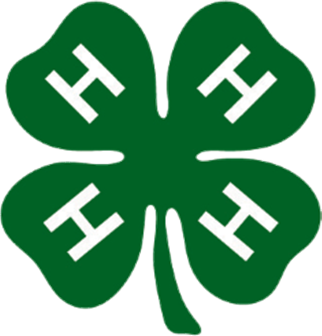 Lori Gallimore, Extension Specialist
The registration link is now set for the 2023 Leadership and Citizenship 4-H Project e-Portfolios:
All e-portfolios should be submitted by 11:59 p.m. on Thursday, February 1, 2023.
Judging begins on February 2.
Finalists will be announced during the week of February 13.
Time will be allowed to get 4-H finalists registered for state competition at 4-H Congress.
Please be sure that you read the guidelines for creating and submitting the e-portfolio. Please double-check and be sure that the URL address and passwords are entered into SUPER correctly. All e-portfolio resources can be found on the 4-H website. 4-H agents, if you have any questions, please contact me!