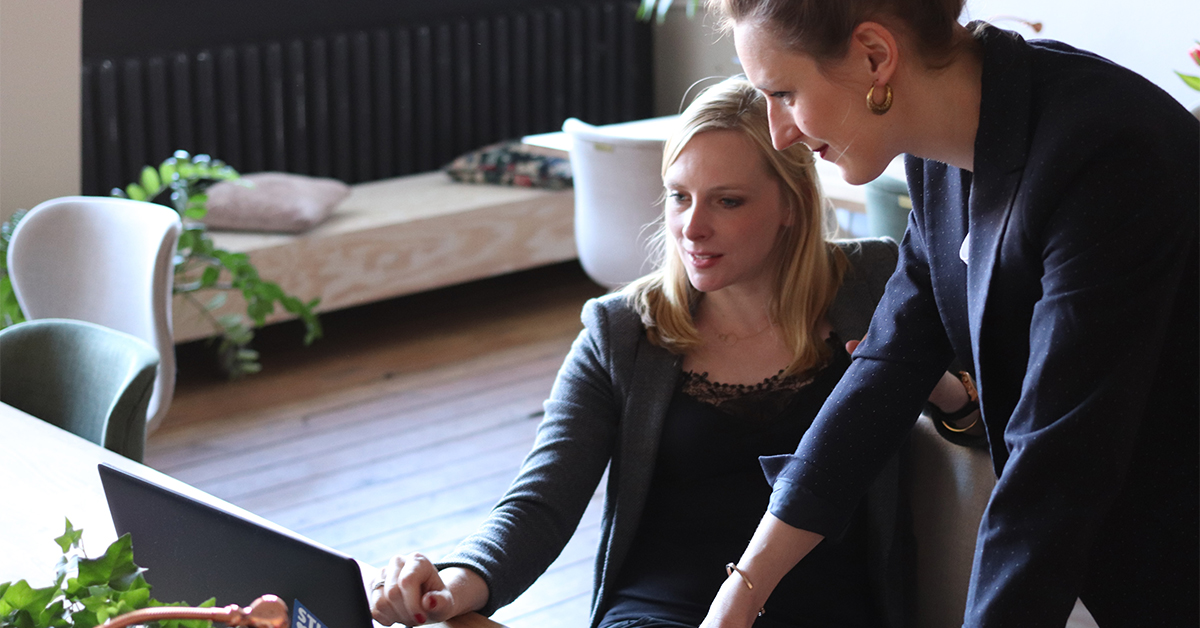 Carmen G. Burgos, Extension Specialist
Previously known as Volunteer Conference of Southern States:
Registration is open!
Dates: September 26-29, 2019
If you are looking for fun, engaging training sessions this is the conference to attend!!! It will be held at the Rock Eagle 4-H Center, near Eatonton, GA. The conference is designed to engage and facilitate the interaction of volunteers and Extension professionals from across the country. Conference evaluations repeatedly tell us that the two primary factors that motivate volunteers to attend conferences are the quality and variety of workshops, and networking opportunities. The conference has been planned meaningfully in order to provide ample opportunity for volunteers to learn, share, and exchange information. The conference has an incredible selection of workshops, activities, and events that are ideal training for volunteers and agents, especially new agents!
You may wonder, "What specifically does the conference offer?" It offers:
Focused tracks of workshops: Tracks concentrated in an area as well as a replicable service project, a curricula activity exploration, and a "funshop" in that area. The tracks are:

Leading Competently with Livestock: Continuing the "STEM"ing into Animal Science, partici- pants explore small stock, horse, and traditional livestock project and club ideas. Gain skills to help youth as they develop an understanding of programs as well as developing the underlying soft -skill focus of leadership (and some advocacy on the part of the agriculture industry).
Cultivating Confidence through Healthy Living: From food safety and nutrition to physical activity, participants will cultivate confidence in youth by learning best practices in healthy lifestyles programs and clubs, as well as instilling confidence in science concepts related to food preparation, nutrition, and healthy.
Developing Character through Camping: Resiliency, self-reliance, and independence are just a few life skills that are reinforced through camping experiences. Participants explore components of the camping experience including work with camp leaders, tools for campers, and other re- sources to support strong camping programs.
Connecting with the Environment: Connecting STEM, Healthy Living, and Civic Engagement to environmental education practices are explored in this track. Participants will embrace opportunities to work with youth outdoors and in classroom settings to promote place-based learning and affinity for nature programs.
Caring use of Science & Technology: Participate in cutting-edge technology that can be incorporated into general clubs or STEM-specific clubs to enhance computer science literacy and other technologies in youth fostered in a culture of caring. Participants will explore activities suitable for a variety of environments, all centered on science and technology.
The Arts Contribute to Self, Family, Community, and Society: Youth exposed to the arts develop better math and reading skills and develop a high-level of critical thinking and problem solving. Arts activities are part of many 4-H experiences and participants in this track will explore intentional planning of arts to contribute to individual development, the community and our world.

Budget-friendly training opportunity: The conference itself is a bargain at $325. The registration fee includes all of the conference activities, meals (from dinner Thursday to breakfast Sunday) and lodging (2/room). The only additional cost is travel to and from the conference. Additionally, there is part- time registration if that makes more sense for participants.
Networking and idea generation: This year's conference includes volunteers from across the nation, and opportunities have been planned to encourage and facilitate networking so participants get to know each other as well as informal sharing that occurs during the exhibit and poster session, meals, and recreational activities.
The Conference website contains a wealth of information about the conference. Please check it out. The conference registration site is open to anyone; volunteers may register individually, on your own. You do not have to register through the state 4-H office, state volunteer specialist, or your county 4-H Youth Development Agent. Credit cards are accepted. Please let your agent know if you are interested in attending. This information may help all attending from a county for travel arrangements.
Let's make sure Tennessee is represented. This is the first year the conference is officially recognized as a national conference for volunteers and Extension staff. Agents, this is a great opportunity to strengthen your volunteer team. They will leave with conference motivated, with resources, ideas and ready to offer a variety of opportunities and experiences for youth in the county.
Conference organizers are on Facebook! Look for links on the web site. If you have been to Rock Eagle before, share some of your experiences on Facebook! There are additional social media modes to connect to on the web site. Visit the 4-H Volunteer Conference website to connect!
If you have any questions, please contact Carmen G. Burgos.
Carmen G. Burgos Extension Specialist