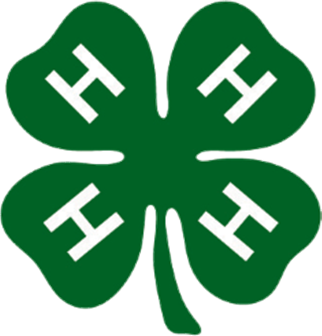 Lori Gallimore, Extension Specialist
Judging Begins May 9, 2019
The registration link has been set up and approved in SUPER for entries into the 2019 4-H Project Portfolios.
With judging beginning on May 9, 2019, you will need to have your 4-H'ers information included in SUPER by 11:59 p.m. on May 8, 2019 in order to qualify.
Please keep the following in mind as you submit your 4-H'ers portfolio:
All portfolios must be submitted using a web-based model for 2019.
You will need to enter the URL address to your 4-H'ers web-based portfolio. Double check these! The URL address is NOT an email address!
You will need to enter a password to your 4-H'ers web-based portfolio. Please double check these! The websites need to be published … under password protection! If you do not know how to do this, please look under the "help" button in Wix.com or go to the article "Password Protecting Your 4-H Portfolio".
4-H'ers may enter in only one subject area. After the initial judging by state subject matter spe- cialists and agents, opportunity will be given to those who do not make the top 12 to enter into other project areas that were not filled and which they have some project experience. More information is forthcoming.
Remember, the 2019 A, B and C forms MUST BE USED for all 2019 information. You cannot use old forms for 2019 info. It is fine for 2018 years and prior to be typed on old forms. You do not have to retype any information.
All of the 2019 information, including training videos and Power Points®, can be found by going to the 4-H Website's "What Interests You" page.
If you have any other questions, please don't hesitate to contact me! Best wishes to you all as we work in our new medium of web-based portfolios!