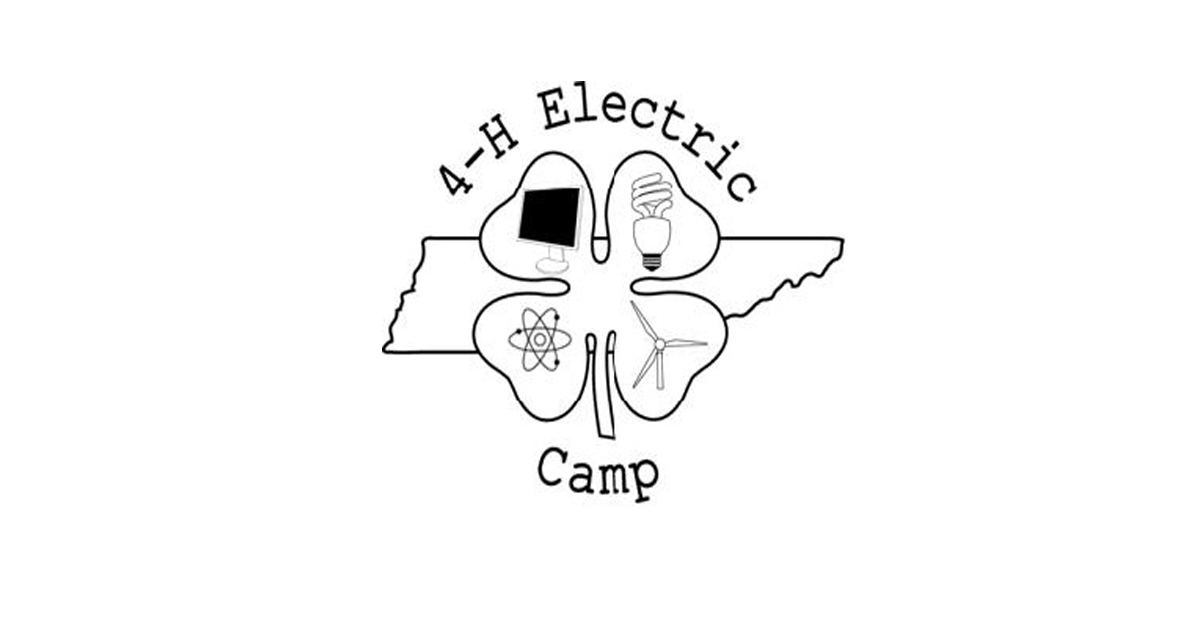 Daniel Sarver, Extension Specialist
We are approaching the time of year when State Teen Leader Applications for Electric Camp are becoming due to your Regional Office. We know that you will have some very anxious teens and families waiting on the outcome of the application process.
As a reminder, please be aware of the process. The regional deadline to get the State Teen Leader Applications for Electric Camp to the State 4-H Office is May 1.
Since Target Smart Camp is not until October, the Target Smart Camp deadline to the State 4-H Office is August 15.
Here is the process, as outlined on the application:
STEP 1: Counties submit application to the Regional Office for review.
STEP 2: Regional Offices review the application and either approve or deny for submission to the State 4-H Office
STEP 3: State 4-H Office committee reviews applications and approves or denies application
STEP 4: All applicants are notified of the results
We anticipate receiving many applications, and a committee will be making the critical and painstaking determination of selecting these worthwhile young people to the important role of Camp Teen Leader.
Counties should expect the announcement for Electric Camp by May 16, and for Target Smart Camp by September 1.