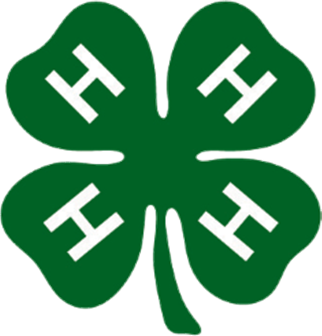 Joseph Donaldson, Assistant Professor
Dear Colleagues, I am pleased to share the following resource list for Extension pro- gram development and evaluation.
extOL Course
Tennessee Extension Program Planning and Evaluation Model
Upcoming Tuesday Topics Webinars
To register, or for more information, please click the applicable link below!
Previous webinar recordings and materials: ALEC Extension Professional Development
Upcoming Inservices
Program Planning and Evaluation Resources/ALEC Website
New Extension Professional Orientation
ALEC Graduate Course
I hope you find this information helpful; please contact me if I may serve you (865-974- 7371). Thanks for all you do for the people of Tennessee.
Sincerely, Joseph